Author - Jake Doevan - reviewedbypro.com
Jake Doe is a security expert and news editor of Reviewedbypro.com. His major is Communication and Journalism, which he obtained from the Washington and Jefferson College. After graduating, he decided that he wanted to live in New York. This turned out to be a good idea because there he met Ugnius Kiguolis, the future co-founder of Reviewedbypro.com.
Jake's and Ugnius' obsession about malware and IT sparked the idea for Reviewedbypro.com, a website that informs users about the latest threats and helps them choose the best security and privacy tools.
When he has spare time, Jake reads a lot about the news of the IT world and writes compelling articles for his blog. He also immerses himself into the Latin American culture, as he finds it really interesting. He also loves traveling and reading.
About the company Esolutions
Posts published by Jake Doevan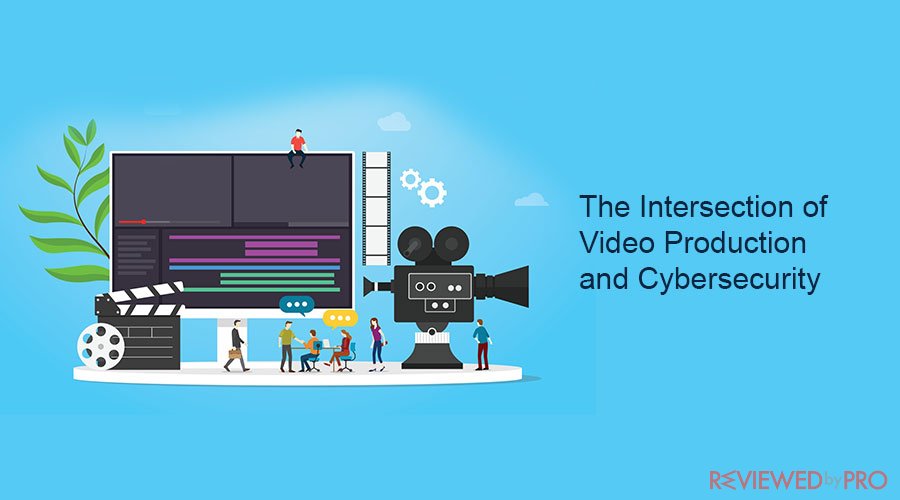 To say that video is popular would be an understatement. The rise in popularity of social media has created a demand for high-quality footage and compelling narratives, which has led to an increase in the number of marketing professionals who specialize in creating video content.
More