Author - Gabriel E. Hall - reviewedbypro.com
Gabriel E. Hall is an antivirus software specialist at Reviewedbypro.com. As she has been working in the IT sphere for almost ten years, she has a lot of experience that helps Reviewedbypto.com become better and better regarding customers' needs for advice.
During her time with the website, she has created a lot of anti-malware and VPN reviews, guides, and news articles about the latest anti-malware tendencies. She wishes that the work of her team would leave an impact on their readers' cyber-security habits, making their browsing much safer.
As if her main job is not enough, Gabriel also writes a blog about various types of malware and how to avoid them. In her free time, she likes socializing with her friends and family. She is obsessed with interior design, music, and good food.
About the company Esolutions
Posts published by Gabriel E. Hall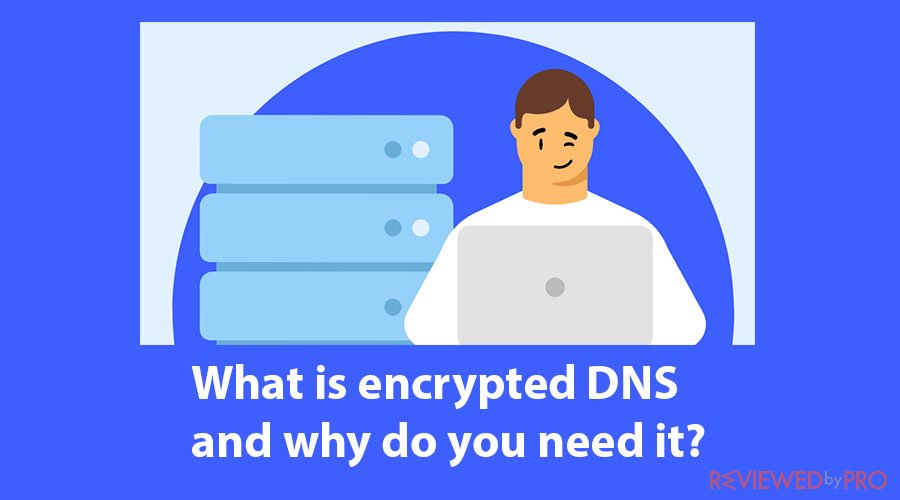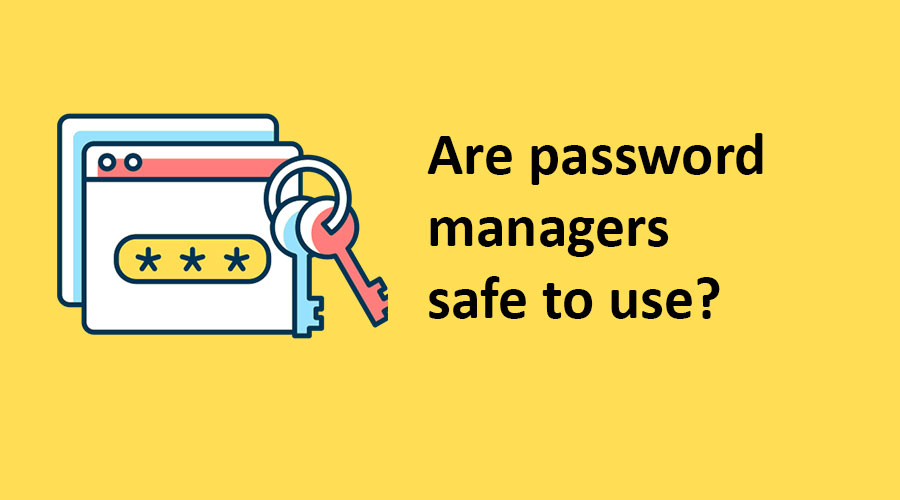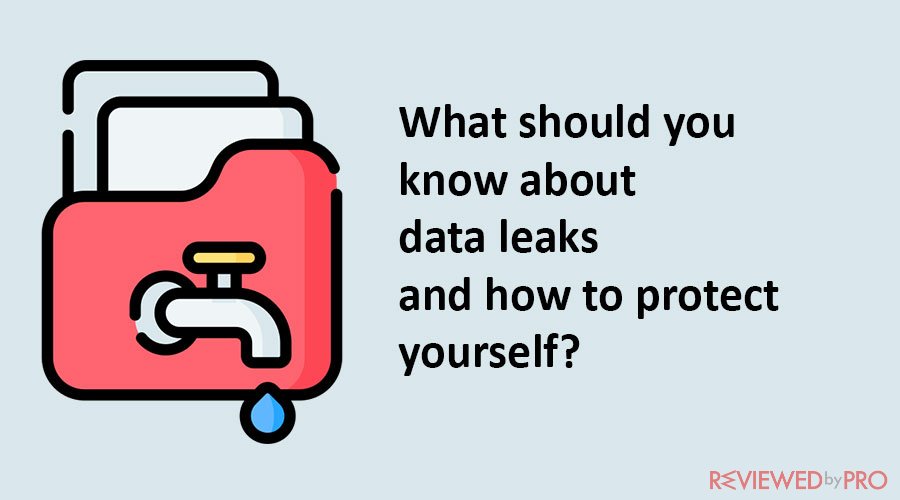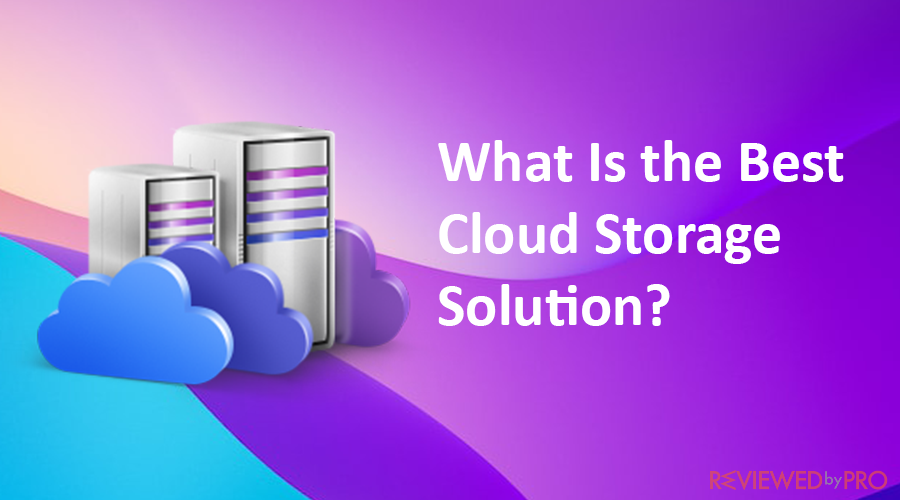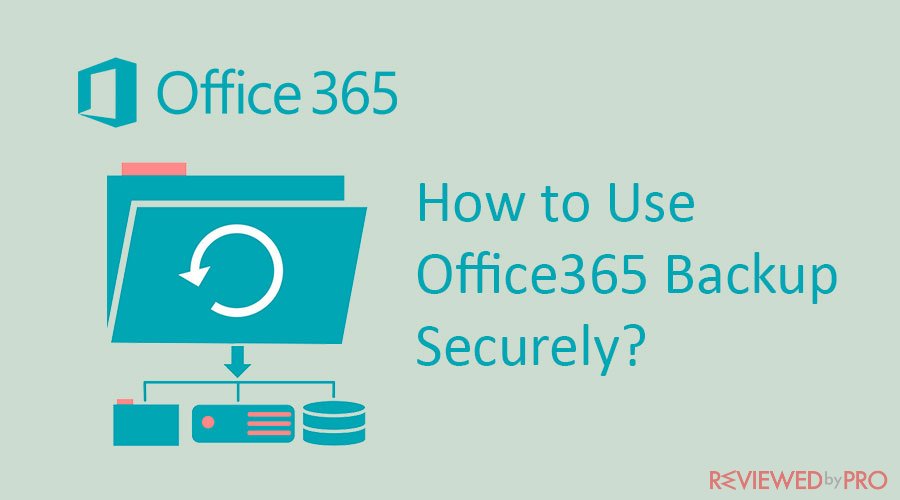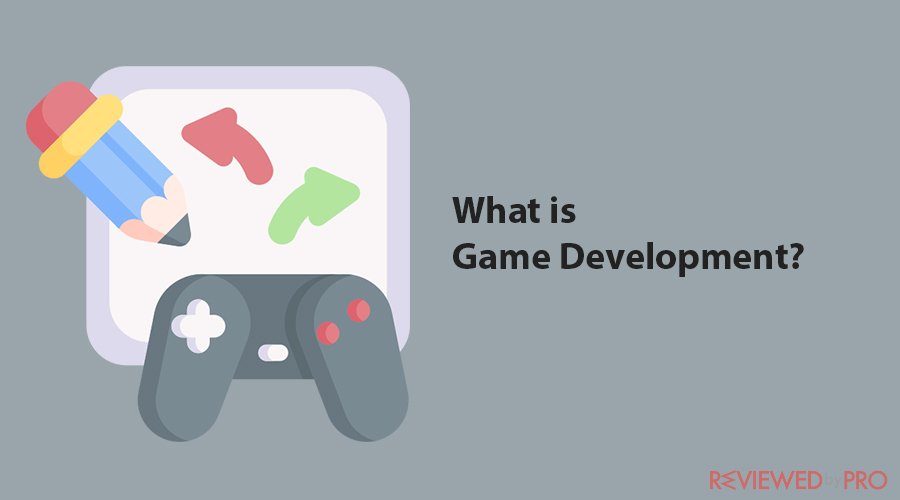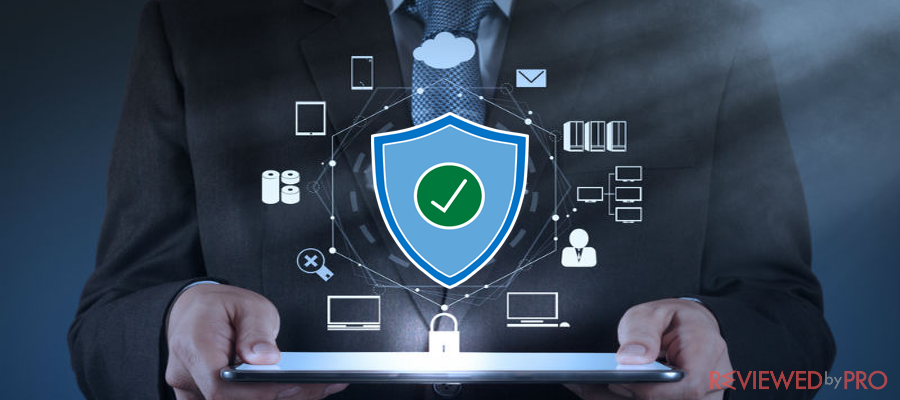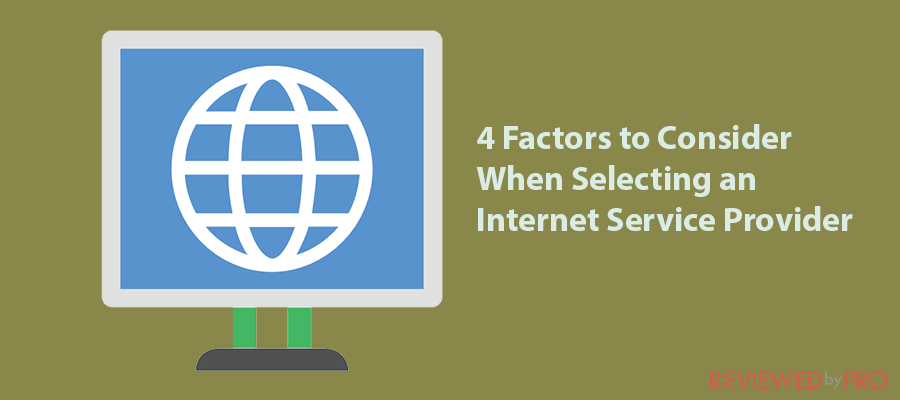 As is the case whenever an internet consumer wants to shift, change or try a new internet service because he or she has gotten tired of their current service provider, there exists a constant need of finding the right or perfect internet service provider on the very next try.
More