Author - Gabriel E. Hall - reviewedbypro.com
Gabriel E. Hall is an antivirus software specialist at Reviewedbypro.com. As she has been working in the IT sphere for almost ten years, she has a lot of experience that helps Reviewedbypto.com become better and better regarding customers' needs for advice.
During her time with the website, she has created a lot of anti-malware and VPN reviews, guides, and news articles about the latest anti-malware tendencies. She wishes that the work of her team would leave an impact on their readers' cyber-security habits, making their browsing much safer.
As if her main job is not enough, Gabriel also writes a blog about various types of malware and how to avoid them. In her free time, she likes socializing with her friends and family. She is obsessed with interior design, music, and good food.
About the company Esolutions
Posts published by Gabriel E. Hall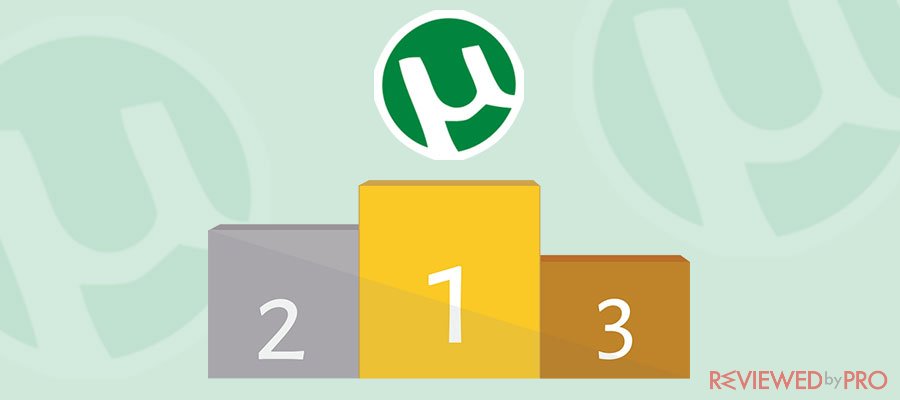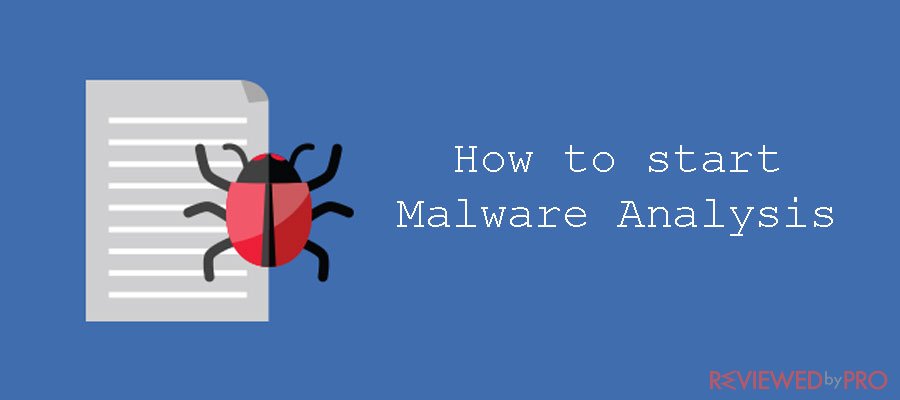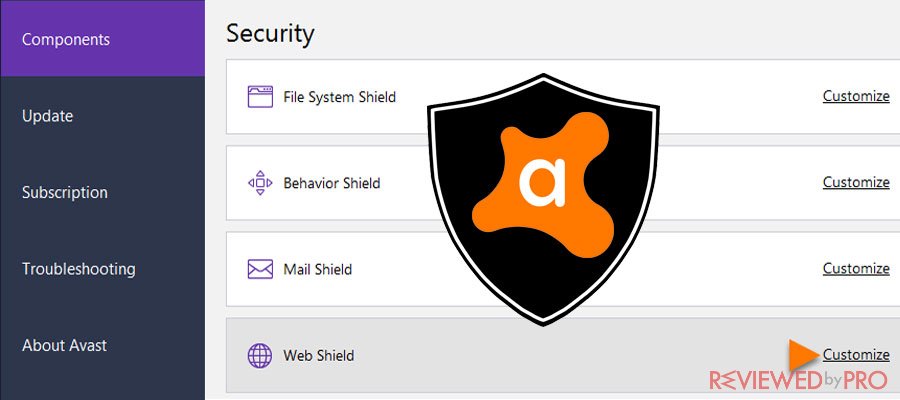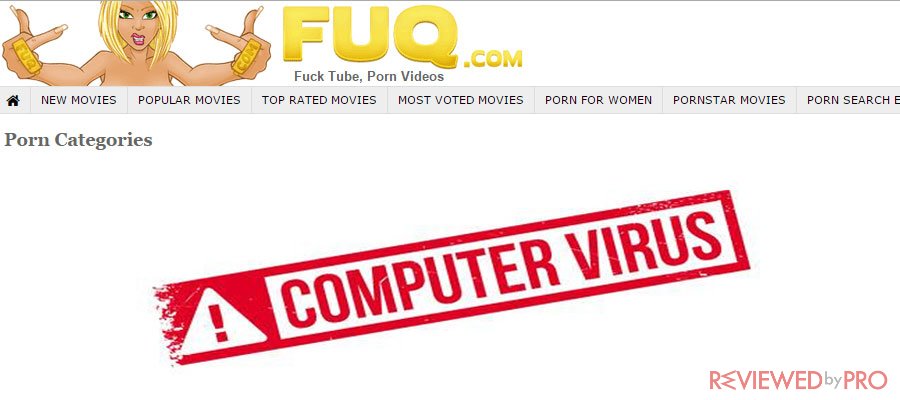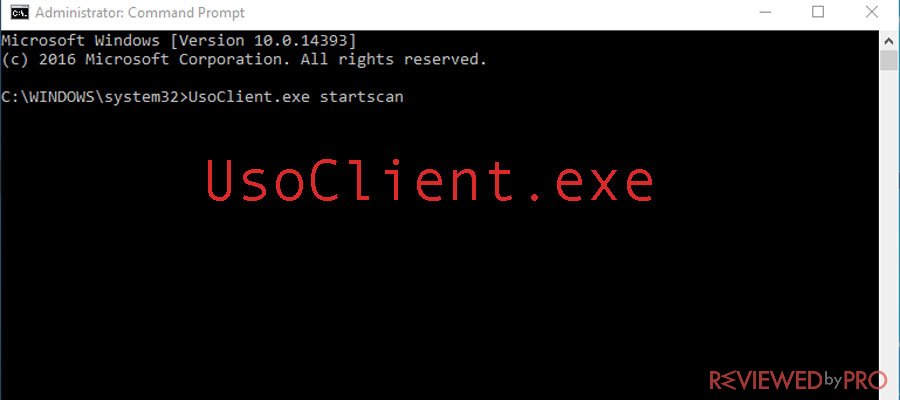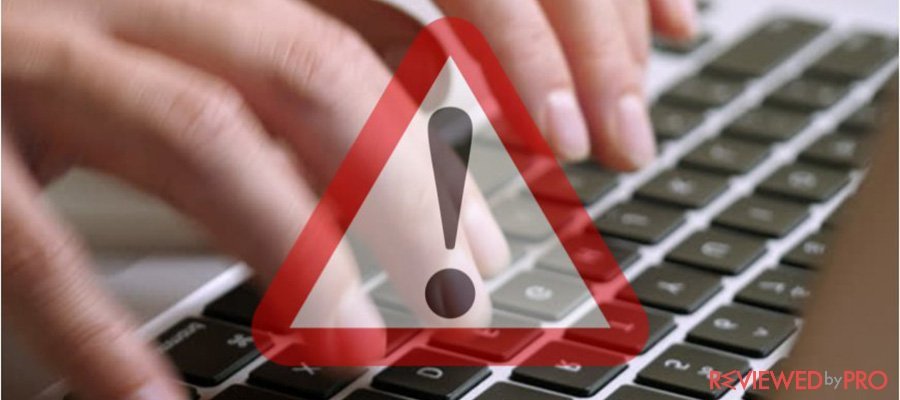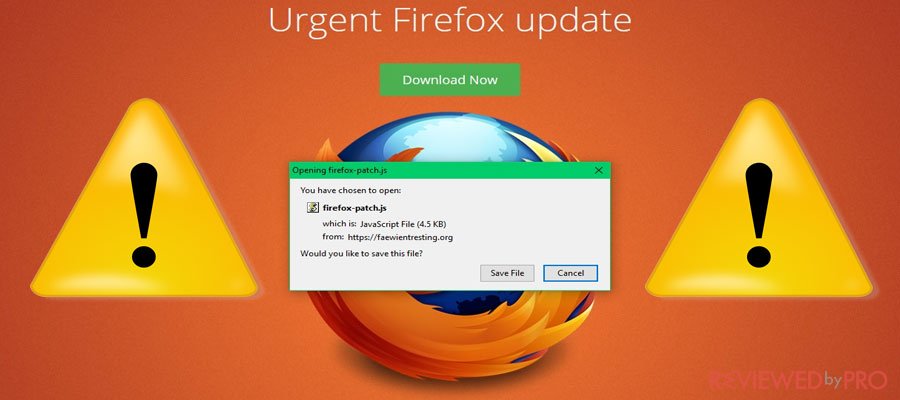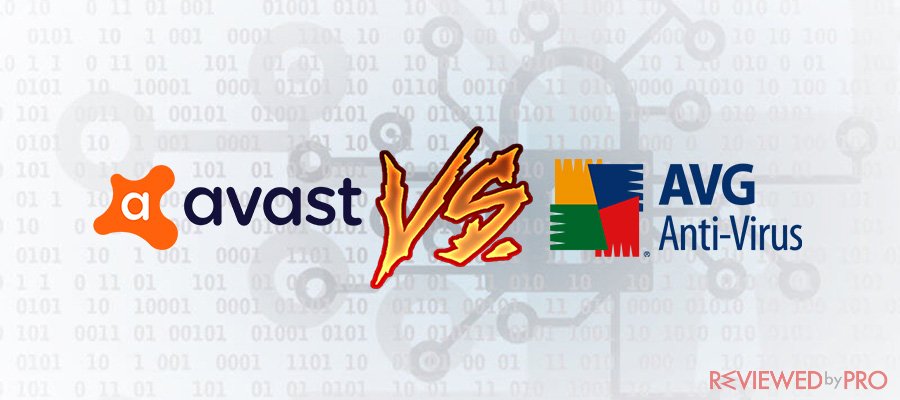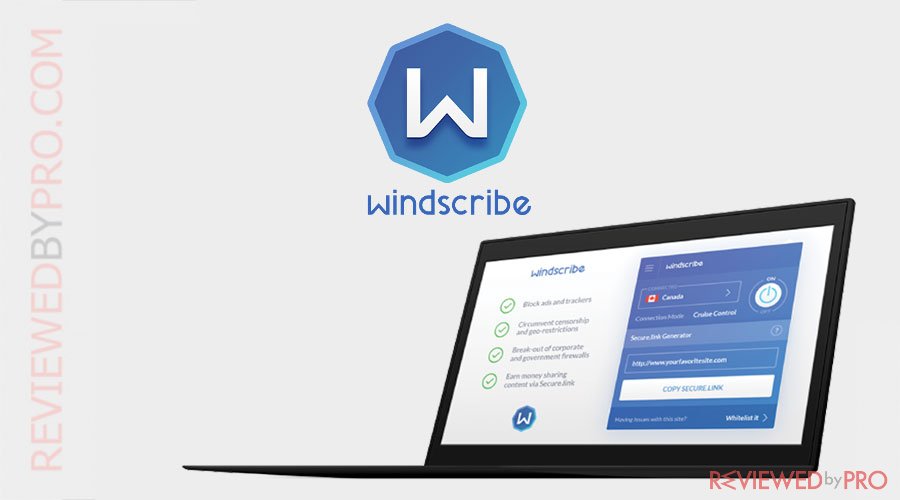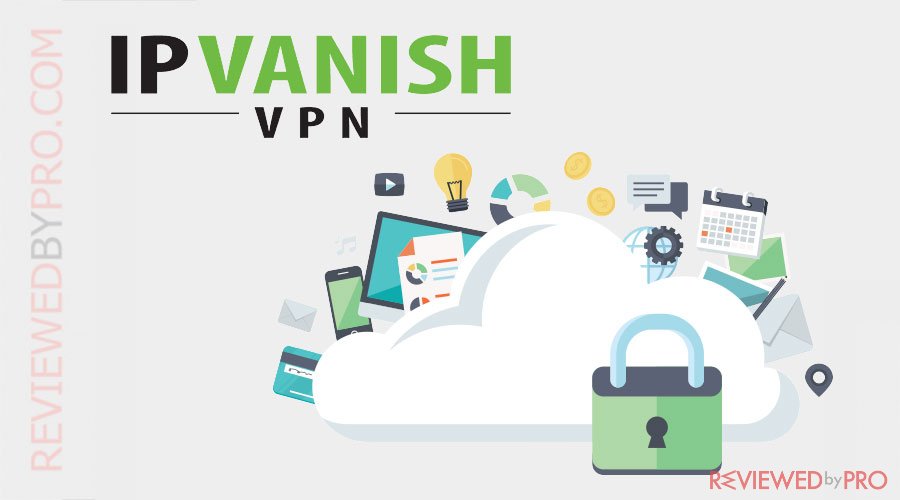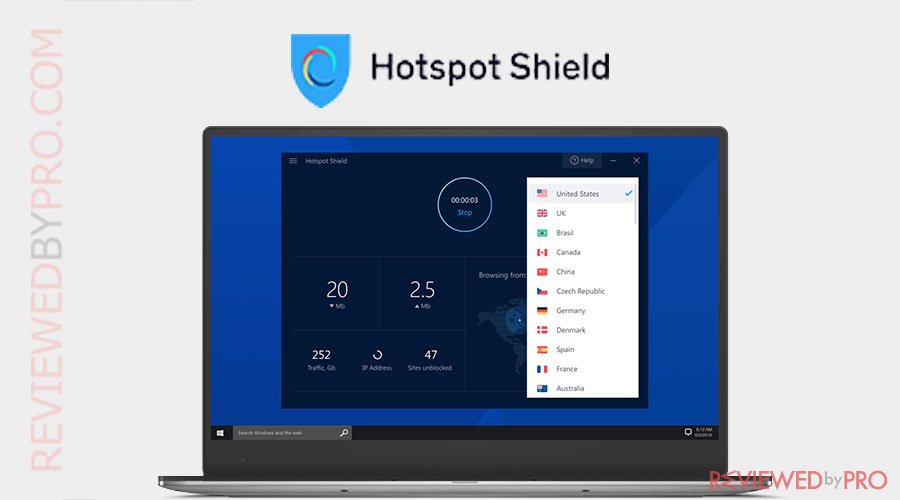 Hotspot Shield VPN is one of the most popular VPN services in the market used by over 650 million users worldwide.  A VPN service is essential for frequent travelers who often connect public Wi-Fi networks, as well as those who care about their privacy and want to stop their internet service providers from tracking, w...
More