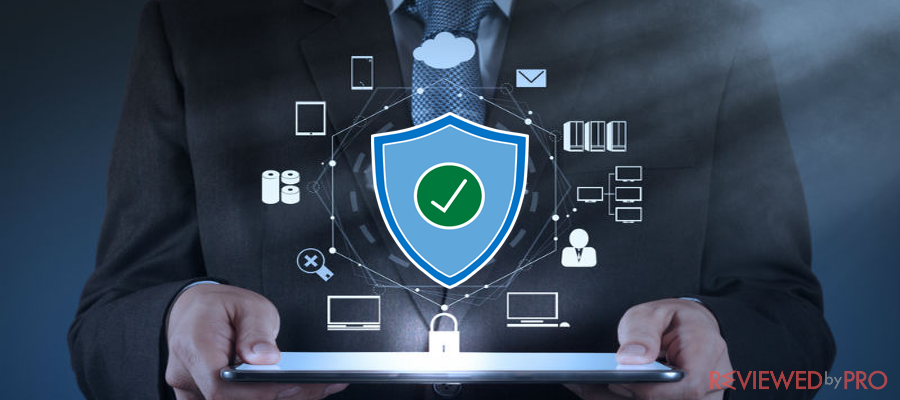 If you have a small business, you should understand that keeping it malware-free is extremely important. There are many threats on the Internet that can affect your SMB, including hacking attacks, security breaches and other malicious and annoying programs.
However, many small businesses find it difficult to protect their IT infrastructure. Cybercriminals are using innovative tactics, so scanning and cleaning up systems does not completely protect the organization's IT infrastructure. Keeping the infrastructure malware and virus free also means detecting and removing malware on the network. IT departments need to locate malicious infections before they begin to spread.
This article provides you with some tips and information, what you have to know about cybersecurity and how to keep your IT infrastructure malware free.
Plan
First of all, you have to understand all of the threats that are relevant and can potentially damage your network.
Keep in mind that malicious programs can get into business systems through vulnerabilities in a workstation, network-accessible software, or social engineering.
So, make sure to think about financial restrictions; list files and programs that malware could potentially infect in the order of sensitivity, or your other business related measurements across the infrastructure. According to the list, establish a malware security framework.  
In addition, include measures for detecting malicious programs and responding to the security incidents.
Defend
SMBs must defend against malware outbursts. To protect a single machine is not difficult – make sure to install security packages, lockdown an operating system, restrict software installation and stream the information in and out. However, if there are more connected machines, this task gets more challenging.
Moreover, consumers and requirements may differ, and computers may be located in multiple states. To ensure the best results, IT organizations should arrange a management system that would be capable of administering multiple systems.
Although this will not stop all of the possible infections, the ability to respond quickly will let you keep any threat to a minimum.
Identify
Then comes the identification of the malware. Identification is important because the sooner malware is detected, the quicker you can react and minimize the threat. However, security suites are not enough because some malware can avoid these defenses.
To receive the best security results, make sure to change detection tools, educate users about spotting and reporting the potential virus infection, review security logs and implement intrusion detection suites.
React
Finally, reacting to the discovered malware. We advise you to follow these three steps:
Containment. Make sure that the detected malware won't spread. In order to do so, you can tell users not to click on any links, or even shut down the services that can spread the malware.  It might be needed to disconnect the machine until it's clean.

Eradication. In order to eradicate the malware, remove the virus, restore backups or the whole machine.

Recovery. Recovering the machine involves returning regular and normal operations in the infrastructure. In order to do so, check the affected systems and the entire infrastructure to find out if there are any other threats or signs of infection.
Also, we recommend to think about your company's online image from the prospect of visual view. We recommend to visit our friend's website Crello and see what they can offer for you.

About the author