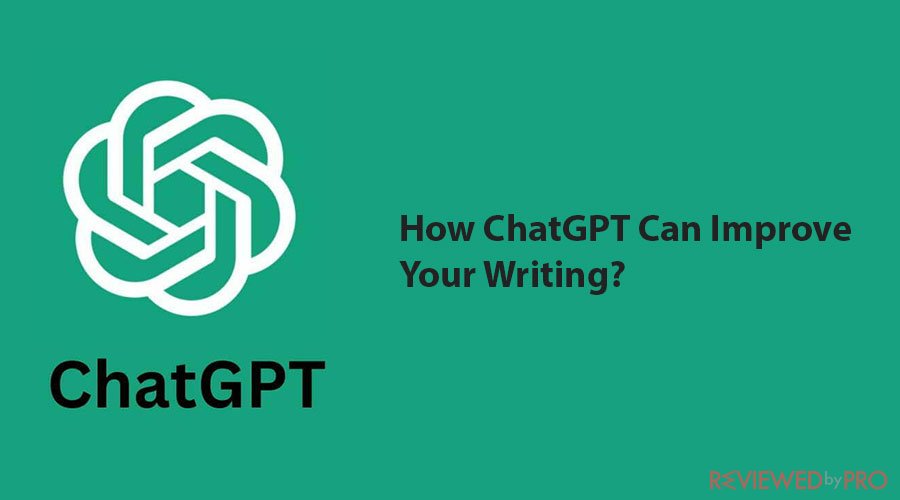 How ChatGPT Can Improve Your Writing?
It's hard to imagine a modern college student or a blogger who would not at least consider the use of artificial intelligence or the assistance of machine learning. Some people even consider writing a complete book with the help of robotic editors or chatbots like ChatGPT. The chances are high that you have already heard about this tool as it's been in the news as of late. In simple terms, it's possible to discuss your writing and request various improvements that include grammar checking, spelling, various punctuation issues, and even readability. Of course, there may be false alerts or corrections that won't make much sense, yet it's a true revolution that will help you to brainstorm your ideas and finally overcome writer's block.
How Can ChatGPT Improve Your Writing?
Readability
One of the most common ways to improve your writing skills is to address various readability issues. It's especially important for bloggers and college learners who use various sources and need to make things work together. While it will take some time to input correct content and questions, ChatGPT is a great way to brainstorm your ideas and use the bridging words. If something still does not feel right, it's also possible to check things with LetsGradeIt and ask an expert to paraphrase or correct the paragraphs or sentences that do not sound right to you! Sometimes it's the tone that AI-based systems cannot catch, so double-checking is essential!
Grammar, Spelling, and Punctuation Matters.
Even when English is your native language, using ChatGPT will help you to address grammar, spelling, and punctuation issues. Remember that it will fix typos and accidental mistakes! It's also good for foreign language learners who will instantly benefit from the use of correct grammar and suggestions on how to spell certain words correctly. It will also help to fix your writing that is too lengthy, run-on, or odd-structured.
Structure and Brainstorming Ideas.
Another way to approach ChatGPT is to use structure correction and the suggestions feature. You can actually talk to the bot and determine the clarity of your ideas as you ask questions. It will remind you of a session with the college professor in a certain sense, so make sure that you ask about what makes you feel concerned. The responses and suggestions of ChatGPT will always depend on your input data, so always think twice before you type. Once done, remember to check things with the best essay writer and check for the correct use of terms and the timing, as you have to follow the writing standards that may be typical for your essay type or college requirements.
Choice of Words.
If there is one feature that will really improve your writing (even when you are a trained professional), it's choice of words and autosuggestion. The ChatGPT helps to expand your vocabulary and make things even more clear as you tend to think over each word and focus on the clarity of your descriptive methods and argumentation. Sometimes the system will offer odd suggestions, so do not always fall for it!
ChatGPT Won't Think Instead of You!
While you can greatly improve your writing, the tools that you use should not eliminate the learning and analysis processes. Do not forget that solutions like ChatGPT won't be able to come up with a relevant thesis that will stand out from the rest or think instead of you as you are working on your cause-and-effect environmental research project. The purpose of this tool is to address the writing mechanics and possibly help to find the right words or suggestions as you are in a hurry and make accidental typos or repetitions. It is all based on automation and does not include analysis, which means that you have to proofread your content upon completion once again with a human touch. It will make it readable and logical as you think and evaluate.
About the author