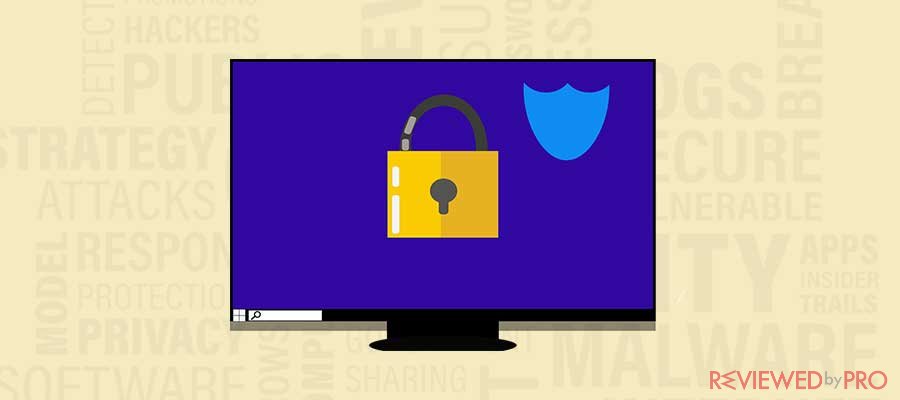 Cybercrime is Rising – Why You Should Care
Most of the world revolves around being online – but can you imagine what we would do without it? Whenever the internet goes down, there's an outcry because we have come to rely on it. With people online, using ever more devices, cybercriminals are becoming more sophisticated in their quest to rob us blind. So now is the time to act.
It was an age ago when we first started to use the internet. Depending on how old you are (or if you're a fan of nostalgia), you might even be able to remember the sound of the modem when it was dialing up. The noise in your head yet? Fast forward to today, and you can be up and running on the internet within a second. One unlock of your iPhone, and you're already on the web or using WhatsApp to message your friends.
As technology advances, being online is integral to everyday life, from communicating with friends over instant messaging to FaceTiming family or video conferencing for work. With the global pandemic of 2020 sending businesses (and pretty much everything else) into shutdown, online tools have never been more important. It's helped to keep workers working, shoppers shopping and… talkers talking. But there has also been a rise in cybercrime to match. Personal details such as addresses and financial information is often the target of online hackers, who can also install malware onto devices, hold you for ransom over your details or distribute your photos, which you want to keep private. To keep on top of the rise of cybercrime, there are some essential steps to take, including looking at anti-virus software.
This may sound obvious, but, in this instance, it's as important as knowing what to look out for so that you can stop things from happening before they get worse. It'll become second nature. For instance, by making sure you only go on legitimate websites, straightaway, you know that you'll be browsing in safety. The last thing big companies want is a data leak or to be associated with any online criminal activity, especially since the introduction of GDPR. You can also check out the safety of a website by looking to see the padlock next to the URL bar or seeing if it has 'https' at the beginning of the web address – this is particularly important when making online payments.
If you're a fan of stories about what the cast of Home Alone look like now, or what 90s TV stars are up to – look it up the proper way. Don't just click on the clickbait banners on a site, and if you do end up on a website that looks suspect, never download anything. That should be a number one rule – never download anything you're unsure about. For more information, you can find all the latest online privacy news here to understand better what to watch out for and how to combat it.
Protect your devices
How many different devices do you use that are connected to the internet? You might use a computer to work on, a smartphone for everyday use, and a tablet to stream. Maybe even a smart TV or a console to play multiplayer games online. All of these devices are at risk of being attacked by online criminals. As well as being cautious and making sure you don't visit any dangerous download sites, you can also protect your devices even further by using the right software.
A VPN is an excellent example as it can hide your IP address and stop cybercriminals from ever getting access to your devices. You can download it onto many different devices, including gaming consoles, and even get a VPN router that will cover all household devices. This covers all smart devices such as thermostats, lights, and speakers, as well as all the family's cell phones.
During the coronavirus pandemic, lots of people are working from home. Each country imposes different rules, and we don't know what the future holds for the next few years. What we do know is that lots of us will still be online—working away, having Zoom meetings, or gaming with friends. The last thing you want is to be compromised by a cybercriminal. By acting now and taking precautionary measures, you can carry on in confidence.
About the author