Author - Alice Woods - reviewedbypro.com
Alice Woods is an anti-malware analyst at Reviewedbypro.com. She is passionate about testing new pieces of software and discovering pros and cons of each program. Alice wants to help users choose the best anti-malware solutions according to their needs.
She is also interested in Virtual Private Networks as she believes that users must have the right to their online privacy and that everyone should have the possibility to access the websites they want. Alice is strongly user-oriented and will do anything to prevent online threats or help people remove the already-existing viruses from their devices.
As she works really hard during the day, Alice likes to relax in the evening with a cup of hot tea. She also loves traveling once in a while, and she takes dance lessons a few times per week.
About the company Esolutions
Posts published by Alice Woods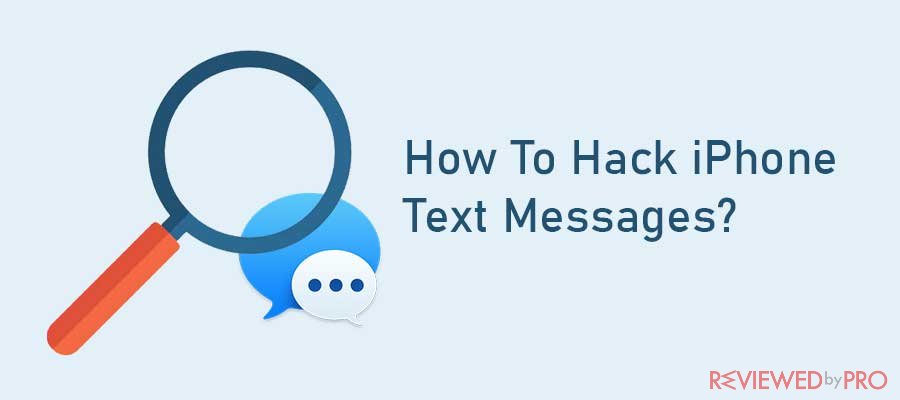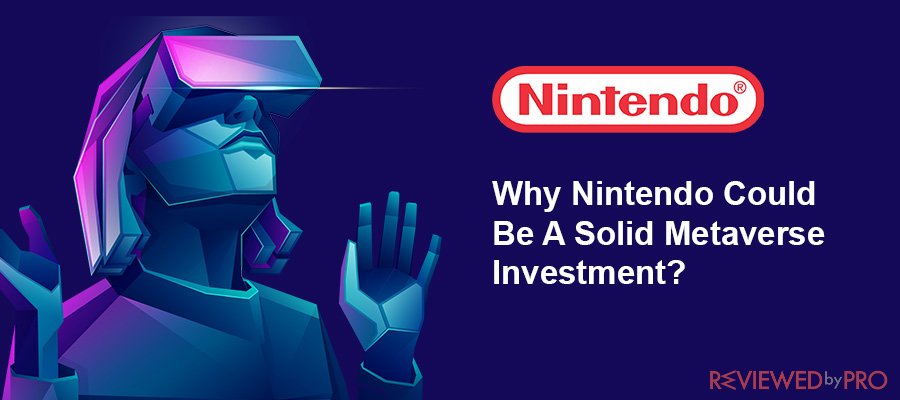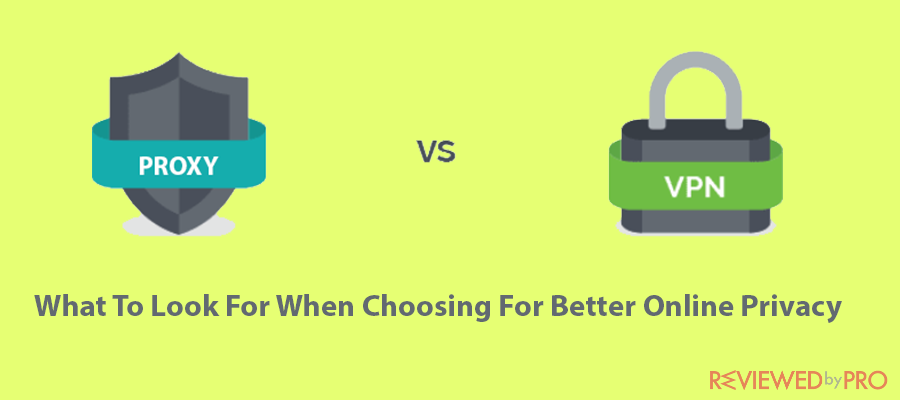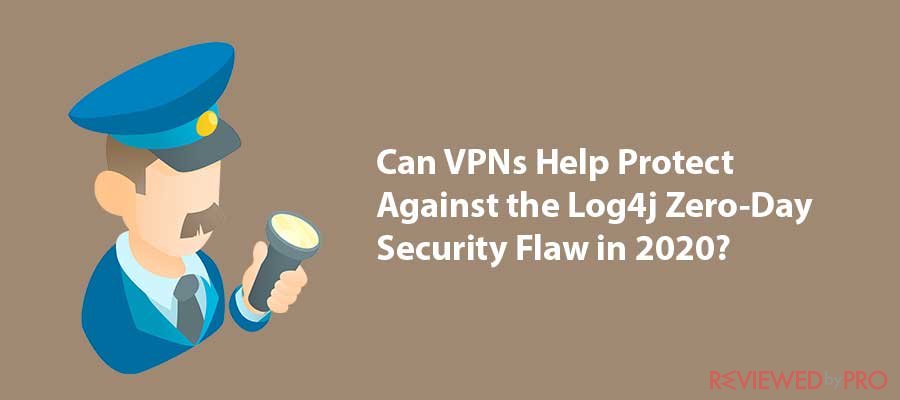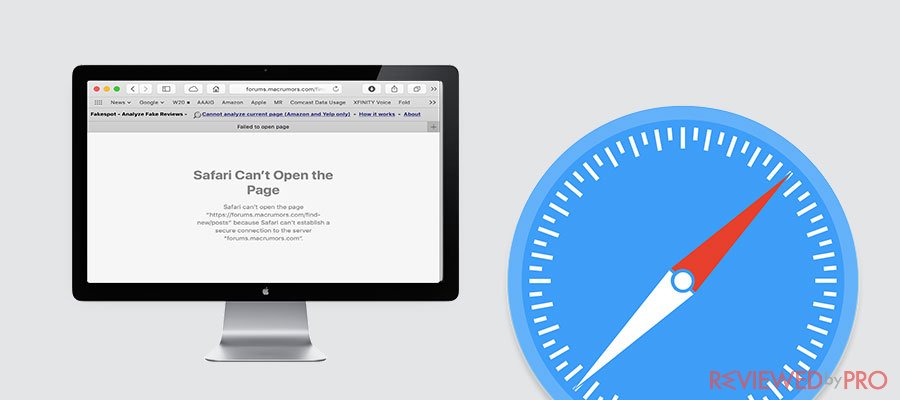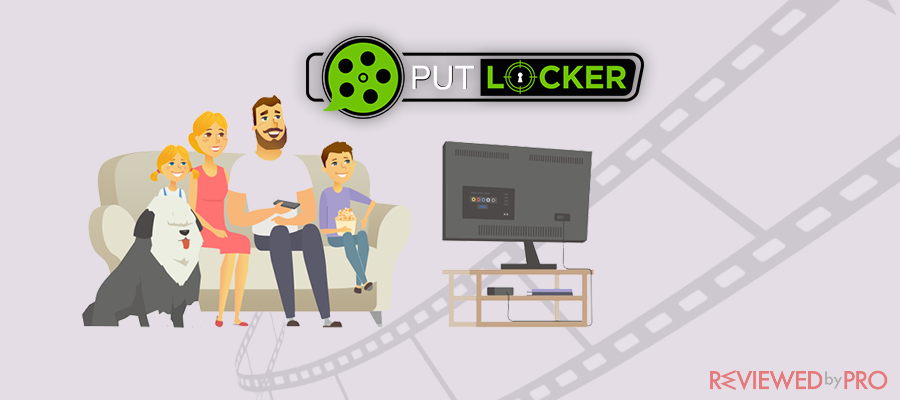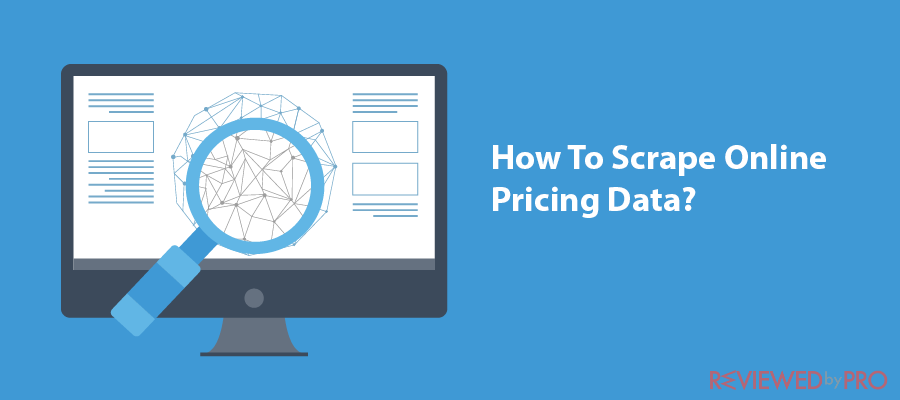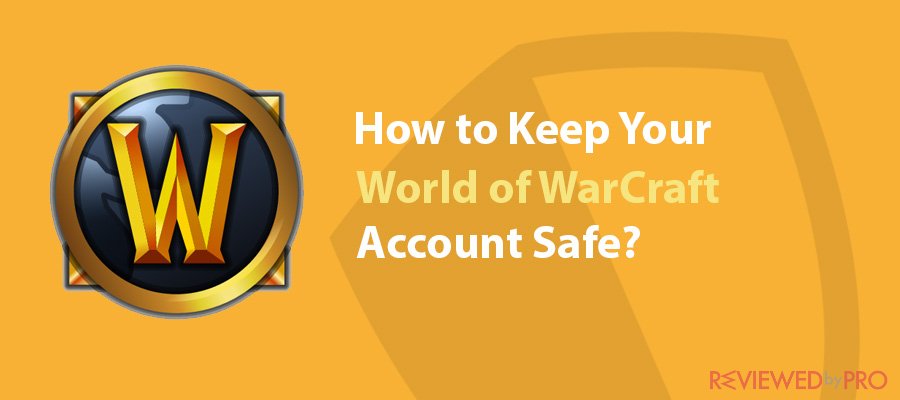 Whether you're booting up World of Warcraft for the very first time, you are logging into your account filled with maxed out level 60s or have recently purchased a decked-out account, you're going to want to ensure your account stays safe so that all the juicy gold, loot and levels stay exactly where you'd hope.
More