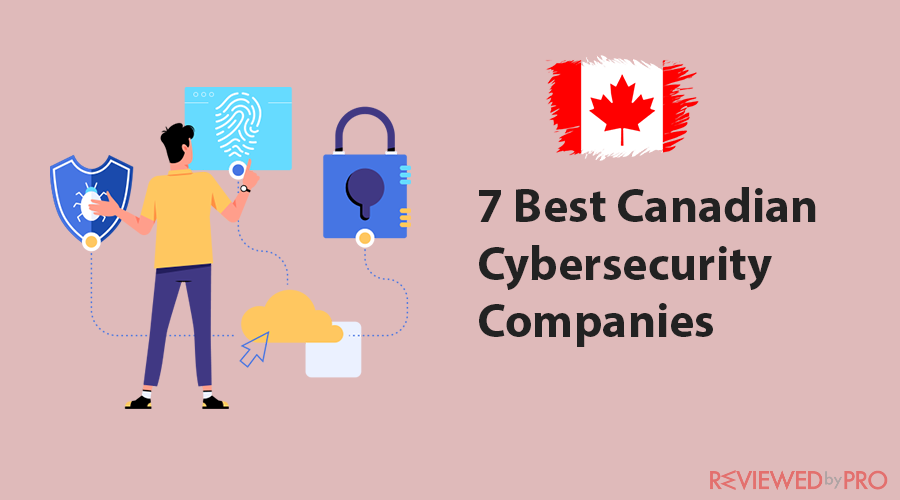 7 Best Canadian Cybersecurity Companies
Are you looking to find the best cybersecurity companies in Canada? Both online and offline businesses frequently find their IT infrastructure under attack. It's smart to seek cyber protection, and you'll want to work with only the best cybersecurity companies in Canada. Here are 10 we'd recommend:
Microminder
Microminder is one of the best cybersecurity companies in Canada. Though the company is based in the UK, it has offices around the globe, with a presence in every major region. 
Microminder is a specialist cybersecurity firm, with services that include cloud security, and managed IT. Specific Microminder solutions include: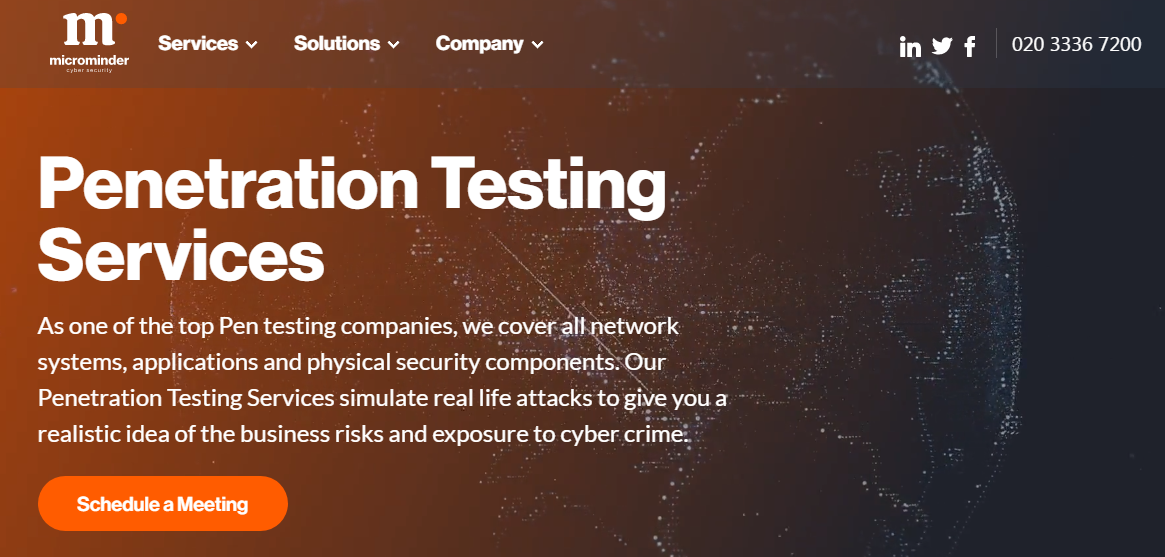 Specific Microminder solutions include:
Penetration testing;
Source code review;
Cybersecurity asset management;
Security Operations Centre as a service;
IT training and certification.
To learn more about how the company can help shore up your online defences, book a consultation with a Microminder expert. 
Abusix

Abusix is one of the top internet security companies in Canada with a focus on network and email security for internet service providers, cloud hosts, telecommunications companies, mail clients, and similar enterprises. 
The main products and cybersecurity solutions offered by the company include:
A mail security tool called Abusix mail intelligence; 
A SaaS abuse monitoring tool called Abuse HQ; 
A lookup and delist service.
Accedian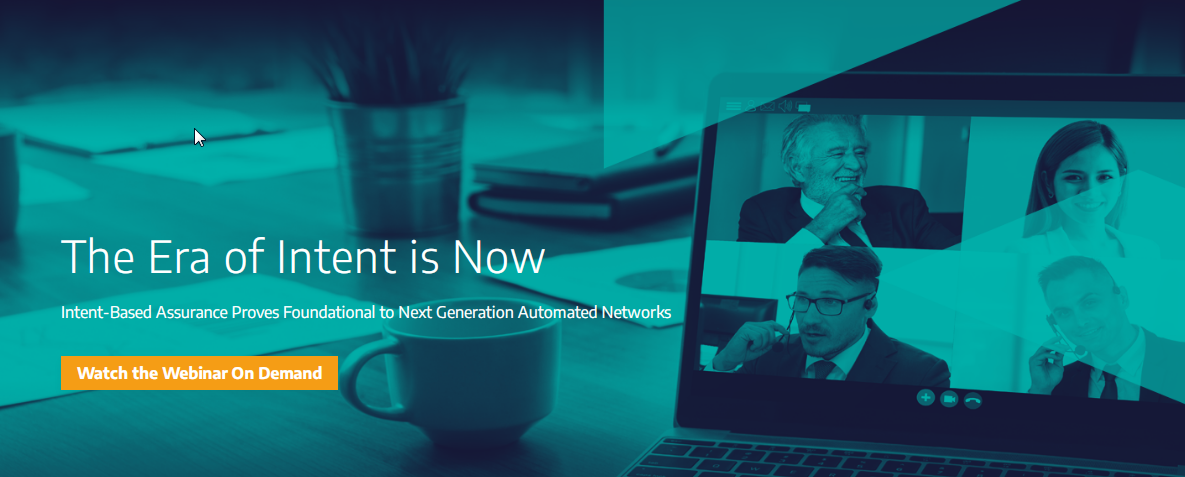 Accedian is a performance analytics and digital performance company. The company possesses expertise in multiple areas including cyber security.
Accedian offers the following cybersecurity solutions:
Cyber resiliency;
Incident response;
Managed detection and response;
Penetration testing.
 EY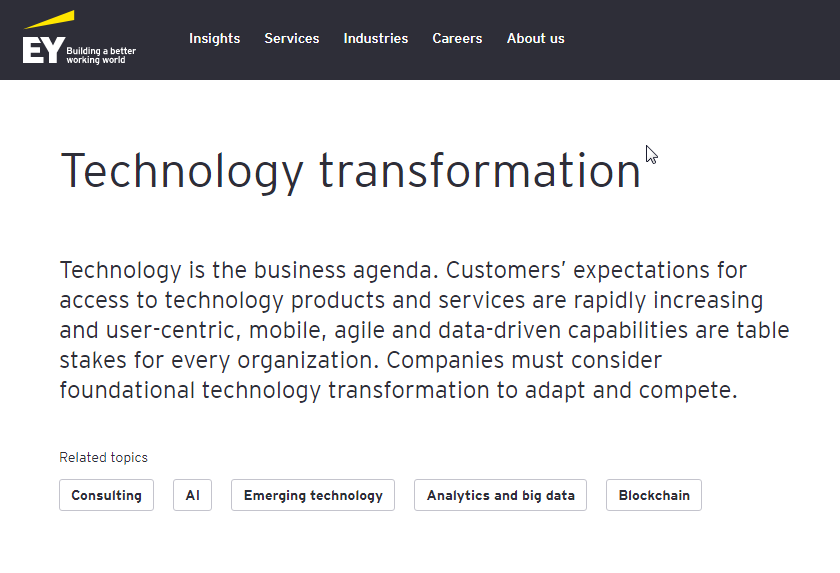 EY is one of the world's largest providers of professional services, accounting, advisory, and consulting. The firm also offers a range of IT products and services that include cybersecurity solutions for governments, international organisations, and businesses of all sizes. 
Some of EY's cybersecurity interventions include:
Managed IT services; 
Endpoint security;
Penetration testing;
Incident response.
 PWC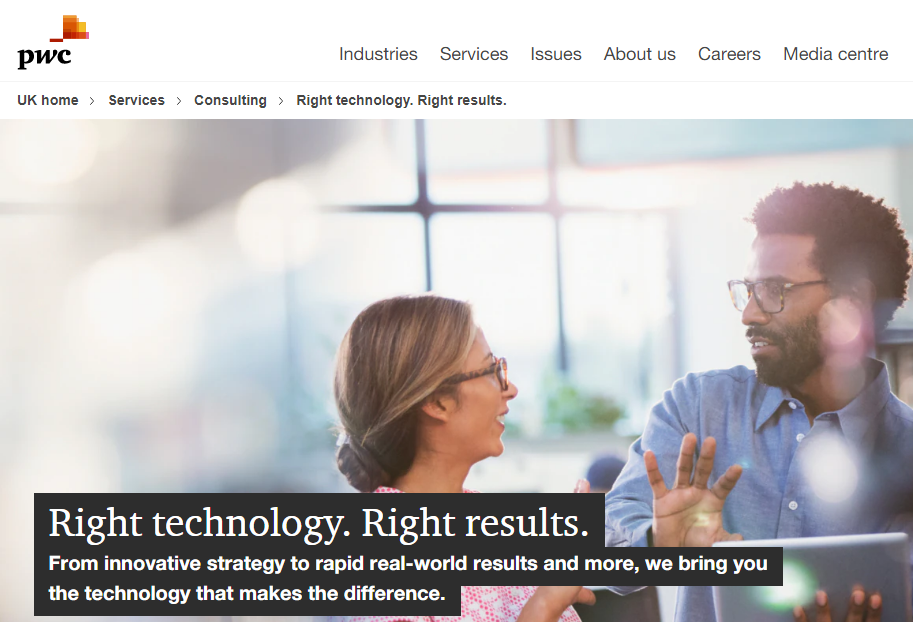 Like EY, PWC is one of the world's largest providers of professional services. While the company also focuses mostly on things like accounting, advisory, strategy, and so on, it also has an IT division that offers a range of cybersecurity solutions.
PWC's cybersecurity productions and solutions include:
Managed Cybersecurity;
Endpoint protection;
Threat intelligence;
Incident response.
 Kaspersky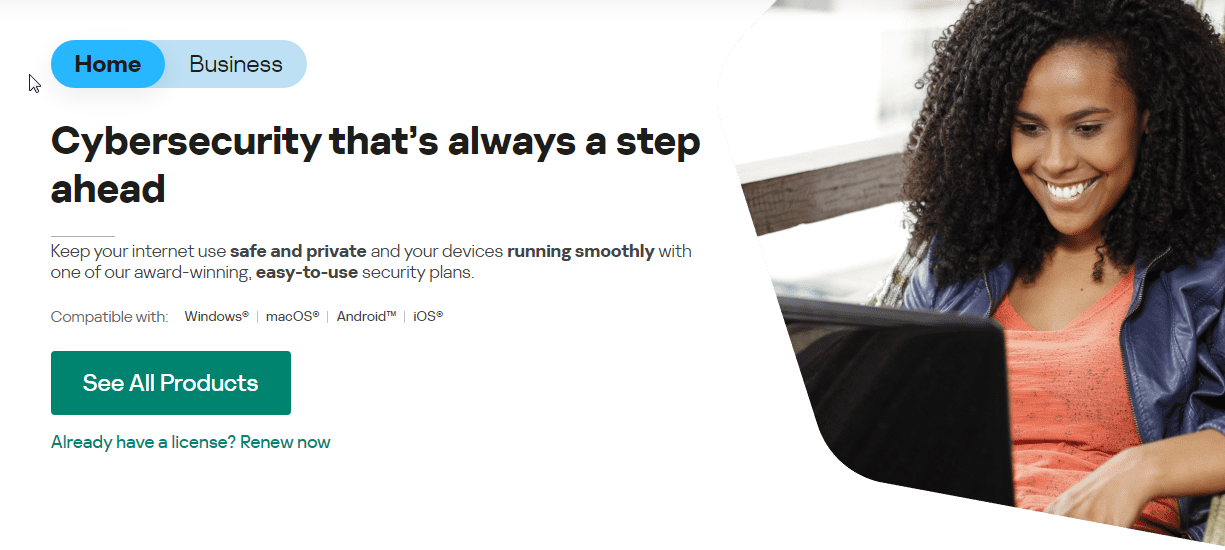 Kaspersky is one of the best security software companies in the world and is a global provider of cybersecurity products and services including its own antivirus. 
Specific Kaspersky cyber security solutions include: 
Kaspersky antivirus, antimalware, and anti-ransomware;
Kaspersky Endpoint Security for business;
Cybersecurity consulting.
BAE Systems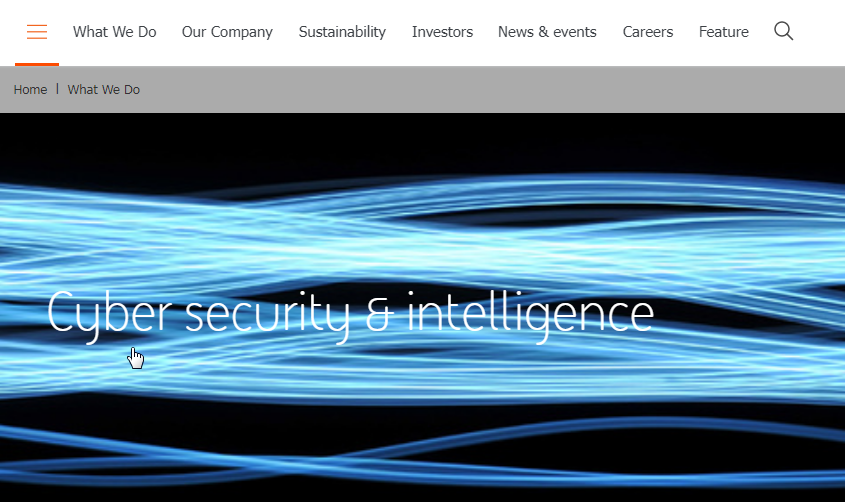 BAE Systems is a UK-based defence contractor, with offices in countries and regions around the world, including Canada.
The company has some expertise in a broad range of fields that include general IT, and cybersecurity in particular. When it comes to cybersecurity, some of these services include:
Digital Intelligence;
Cybersecurity advisory;
Incident response;
Security testing.
What Do Cybersecurity Companies Do?
Cybersecurity companies offer a few different services–some companies specialise in some fields and others offer full-spectrum cybersecurity. Whichever the case, here are some of the major fields that cybersecurity includes:
Data protection
data protection services protect your servers–where most of your data is stored, as well as the various conduits through which data is transmitted. Data is often the prime target for security breaches so data protection is one of the most important aspects of cybersecurity. 
Application security
Application security helps to ensure that any devices in use are sufficiently protected from unauthorised access.
Network security
Network security is focused on ensuring the integrity of your computer networks, encompassing some aspects of application security too.
Cloud security
While connecting to cloud environments provides a bunch of advantages, it also comes with peculiar risks. Particularly, any security breaches can lead to much greater exposures when compared to on-premise It environments.
Threat intelligence
Most cybersecurity companies offer some form of threat intelligence, which is an aspect of cybersecurity that focuses on predicting and preempting threats.
Incident response
When breaches occur, you'll need a team of cybersecurity experts to conduct a forensic analysis to determine how these happened, and then to ensure that the issues are resolved speedily. 
Training and certification
Some cybersecurity companies offer training and certification that can help improve the capability of your internal IT teams to protect your IT infrastructure and operating environment. 
Which Is the Best Cybersecurity Company in Canada?
We've just covered a list of nine of the top cybersecurity companies in Canada, but while each of these companies offers a high level of quality, they won't all be the best choice for you. Here are some factors to help you decide which one would be most suitable:
Expertise and Experience 
Some cybersecurity companies have more experience than others. Sometimes, this is simply due to having practised in a particular field of specialisation over a long period. Additionally, some firms ensure that their cybersecurity professionals stay up to date with relevant industry-approved certifications. Microminder, for example, ensures that its cybersecurity experts are abreast of professional certifications like CREST and so on.
Services Offered
Cybersecurity involves a few different fields as we've shown, and not all firms have a depth of expertise in each of these areas. For the best results, look out for companies that have deeper expertise in the particular area of cybersecurity that you're most concerned with. 
Flexibility
Given that you'll likely have unique cybersecurity needs, it would be smart to choose a cybersecurity provider that can create cybersecurity solutions that best fit your particular needs. 
Cost
Good cybersecurity won't necessarily be cheap but larger companies that typically focus on governments and enterprise companies may be overpriced for smaller businesses. 
Getting Started With Cybersecurity Firms in Canada
We've shared a list of the top seven cybersecurity companies in Canada, along with some tips to help you choose the right one. If you still aren't sure which company would be best for you, we'd recommend that you try Microminder. Microminder serves businesses of all sizes across a broad range of industries and offers a free initial consultation to help you understand how they help.
About the author