Get VyprVPN for the maximum privacy!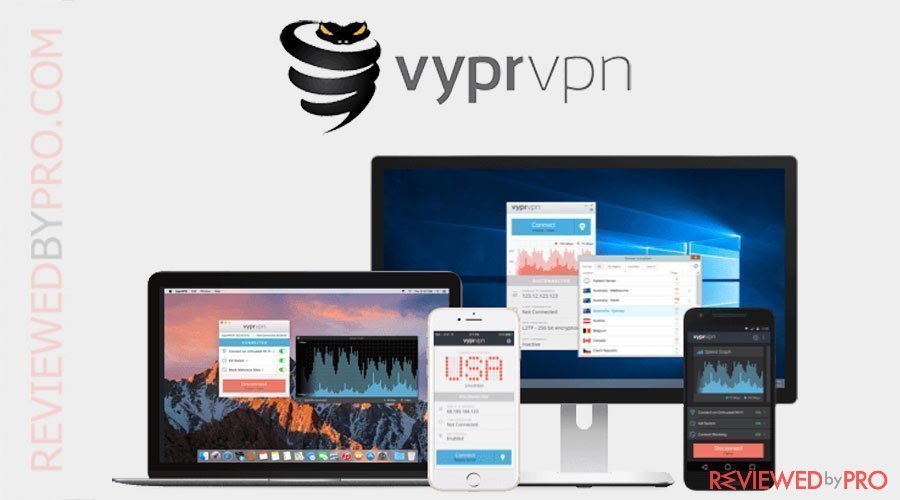 VPNs (Virtual Private Networks) can be great tools when browsing the Internet as they provide safety and anonymity. A VPN can especially help you in countries with Internet restrictions, for example, the vast majority of Chinese people use them to bypass strict censorship.
As you can see, VPNs make it possible to access websites that you wouldn't be able to reach otherwise. Many people use them to watch Netflix when visiting countries where his service is unavailable.
Another perk is having full anonymity online. VPN works like a virtual tunnel between your computer and the Internet. In this tunnel, all the information is safely encrypted, meaning that nobody can monitor your online activity, not even the government, your Internet provider, or any cybercriminals.
PROS
CONS
VERDICT
Quality self-owned and operated server network.
Does not allow Bitcoin payment
VyprVPN offers high-quality services and useful privacy features.
Wide geographical coverage
Basic plan does not include obfuscation protocol
Unique obfuscation feature
No ad blocking