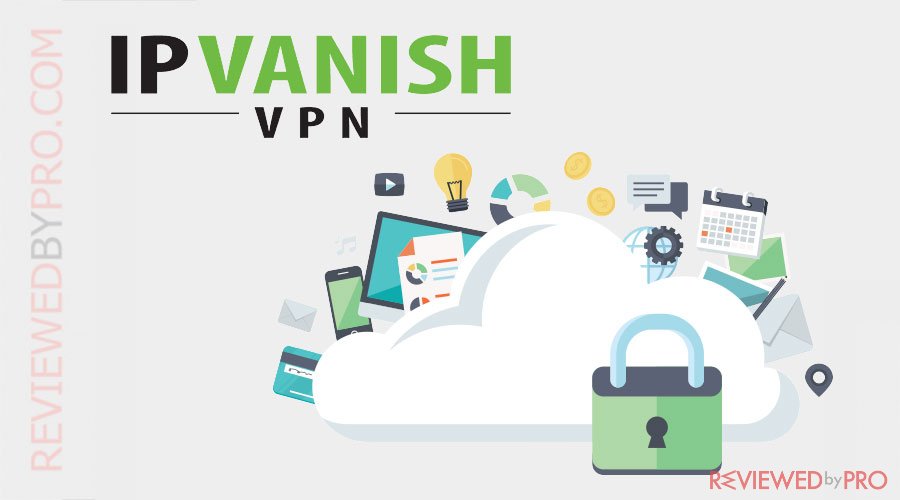 If you want to have more privacy while browsing the Internet, a VPN service is a tool that you are looking for. The VPN services' main feature is that nobody but you can access it and it is impossible to track your online activity.
IPVanish VPN offers users private connections, fast speeds and online freedom across all the major operating systems and browsers. IPVanish VPN is a reliable and full-featured VPN service.
The company is based in the USA which may turn off some customers.  IPVanish VPN has over 1,000 servers in more than 60 countries.
PROS
CONS
VERDICT
Excellent software
Relatively low-performance

Excellent software with a wide range of server locations. However, could seem expensive

A wide range of OS and router software
High price
Many servers locations
Based in the US