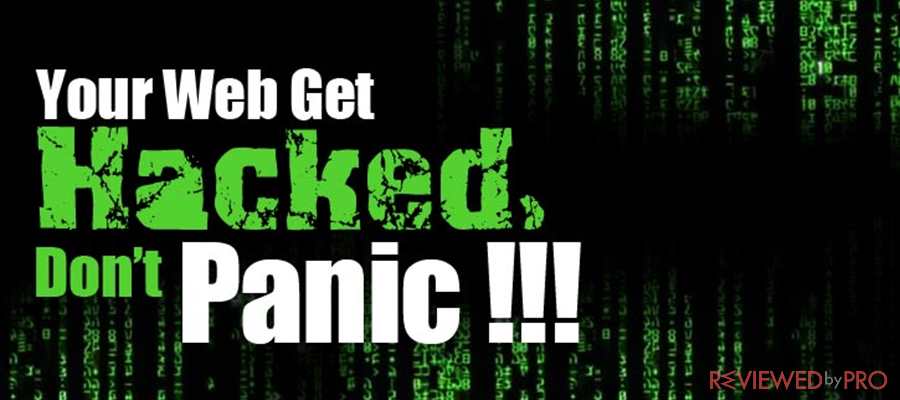 How to Protect Your WordPress Website and Make It More Secure?
Security on the Internet has been a great topic since the early days of the World Wide Web. It constantly gains in actuality. If you own a website, it is on you to secure it from the very beginning. The more you know about security, the better will you be able to protect the website as your own valuable property.
Any part of the website can be compromised, and any attack can do a lot of harm. Days and months of your hard work could be destroyed in many different ways. A lot of people try to benefit from attacking websites on one of the most popular platforms – WordPress.
Be aware of every potential danger and the way it works. Do not let anybody surprise you, and do your best to protect WordPress website and make it more secure. Take necessary measures as a precaution, and prevent web exploiting before it happens.
If your computer is not safe, it directly puts your website in danger
Computer viruses belong to the most common security threats on the Internet. Although we all use some Antivirus, the protection will depend on its quality. One study on cybersecurity* shows that 33% of personal computers are malware affected. Viruses among them are especially dangerous if designed to disable the security settings or still the data. And you should also be aware of old and outdated WordPress plugins.
If your computer is not safe, it directly puts your website in danger. In most cases, the use of Antivirus, even daily updated, can not guarantee the absolute safety, but you can support it with specially designed WordPress Security plugin like Security Ninja.
Its excellent reputation is based on the years of experience in protecting websites. Serving as the second line of defense, it will successfully protect your site even if the PC has been attacked.
Imagine that you can preserve your personal settings and the whole content in the worst situation. If the website remains intact, you will be able to recover quickly and continue with the website activities like nothing has happened.
Choose Not to Be a Victim
Security Ninja is an amazing improvement in comparison to traditional ways of protecting data. Usernames and complicated passwords are old-fashioned companions in everyday Internet activities, but they may not be considered as a serious protection against network security threats.
Viruses are not the only worry you have to deal with. DoS (denial-of-service) attacks occur through a malicious traffic overload. Suddenly, the content of your website becomes unavailable to visitors at the moment which you have had chosen to launch a new product, for example. Distributed DoS is more serious since it builds a botnet – a network of compromised computers. A simultaneous attack from different IP addresses is hard to locate, and therefore hard to defend.
While doing your business on the Internet, you suffer from the constant fear of getting hacked. Security Ninja is a synonym for the peaceful mind in this case. It protects over 20,000 websites. It recognizes security issues immediately – fast enough to enable you to take an adequate actions.
Prevention Rather than Cure
If you are curious about how long does it take for Security Ninja to scan your website, here is the answer. Less than a minute! And you can protect your WordPress site for free!
It is so comprehensive that you will easily understand color-coded results. In case you need a detailed explanation, simply click on the link and you will get the information about what the exact problem is, and how to fix it in the best way.
Some tests Security Ninja does are more complex, but the plugin conducts it all with ease and without any need for your involvement. After you have clicked "Scan now", relax. However, if you feel like you are missing something, lean on the top quality support and count on fast and professional answers.
More than 50 tests are absolutely enough to evaluate and analyze the security of your site. If there is some trouble connected to your site, proven automated solutions remain at your disposal. If there isn't any, you might want to know something about security weak points and vulnerabilities. Prevention always leads to a better security of your website. Do not ever underestimate it.
Do Not Put Sensitive Data on Risk
Every website contains sensitive data including credit card numbers, passwords, and usernames. Malicious emails that only seem legitimate obtain those data and compromise personal information. Although you might think that you are the only one with administration-level access over a website, this might not be the case.
Remote access can be obtained with the help of software tools called 'rootkit'. It is hidden in legitimate software, and it makes changes to your operating system with your permission. It is a common security threat you are not aware of until it gets too late.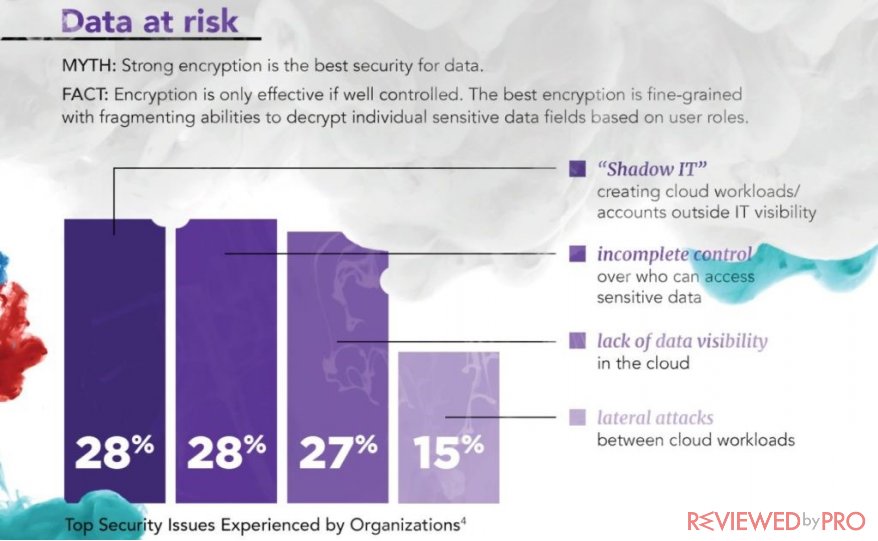 wordpress
In a similar way, the content of your website, its structure, and options can be changed and misused. It will not only affect your business but your reputation as well resulting in a decrease of visitors and potential customers. Accept dealing with money lost, you will have to build a completely new strategy on how to regain your reputation, and establish a business as it once was.
Rather than waste time and energy to do it all over again, pay more attention to security, and do not let the threats even close to your website.
Side effects follow every progress. Advanced technology is a lead, but it also makes us vulnerable. If we do not think about network security on time, we take our chances to be exposed to all kind of threats that might not only compromise our website but our personal information too. It is a difficult task to be aware of every potential threat that might do some harm to a website. Although you try hard to keep track of what is new on the field of website protection or to implement the newest security procedures, sooner or later you will have to admit you need a reliable assistant to deal with all security issues. You will never have enough time to do it all by yourself!
This was one of the leading ideas in creating a Security Ninja plugin for WordPress. It has an irreplaceable role in making the website more secure. Think in advance what you intend to accomplish with your website, and protect it as much as possible while you are creating a blog, webshop or some other business. From the coming soon page, it is your property, and it should be locked and secured in the same way your home is. 
*Data from the Microsoft Security Intelligence Report, Panda Security, and Consumer Reports.
About the author