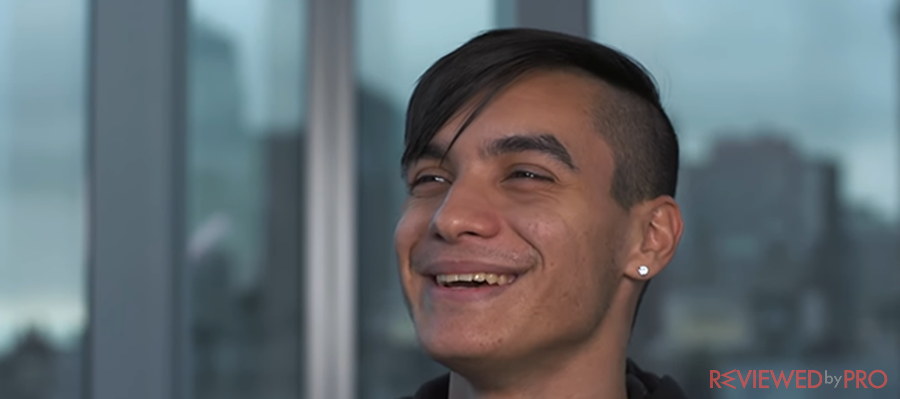 Santiago Lopez is a 19-year old self-trained ethical hacker. He became a millionaire by searching bugs in very popular platforms like Twitter, Verizon and other. He learned to find security gaps for which companies were paying a big money. The main source of the knowledge was watching videos on Youtube and other sources from Internet. He has learned what is Insecure Direct Object Reference (IDOR) and Cross-Site Request Forgery (CSRF) and how it works.
At this moment Lopez Santiago is from Argentina and he is operating under the alias @try_to_hack.  It is one of the famous alias which is finding security gaps in different platforms.
This young man joined HackerOne, a popular bug bounty crowdfunding platforms, in 2015 and since then he has uncovered almost 2000 security gaps. That has brought him more than one million Dollars profit.
The young computer genius won his largest payout of $9,000 for finding a Server Side Request Forgery bug (SSRF) in a private program.
At this moment he is ranking one of the best ethical hackers on "HackerOne" with 91st percentile for signal and 84th percentile for impact.
Lopez says:
"I am incredibly proud to see that my work is recognized and valued. Not just for the money, but because this achievement represents the information of companies and people being more secure than they were before, and that is incredible."
In addition to Lopez's case-study, HackerOne also released the 2019 Hacker Report according to which the platform has handed over $42 million to hackers since it was established.
Ethical hacking has proven to be a lucrative career option if you have the skills to reveal the vulnerability of various technologies. We hope that the Lopez journey will be an inspiring inspiration for ethical hackers.
So far, HackerOne has more than 45 million Days after Lopez became the first person to exceed 1 million Dollar Mark, on platform hacker, Mark Litchfield, has also retained $ 1 million.
About the author