This article will provide you with information and a comparison of Zemana AntiMalware and Bitdefender Antivirus security packages. Both of these security systems receive good feedback from consumers and both offer security for home and business uses.

Zemana AntiMalware
To start with Zemana AntiMalware, the security vendor is relatively young with only 10 years of experience in the industry. However, it provides reliable and trusty security software and is known for its ultimate anti-malware protection. It does not provide many features, though.[1]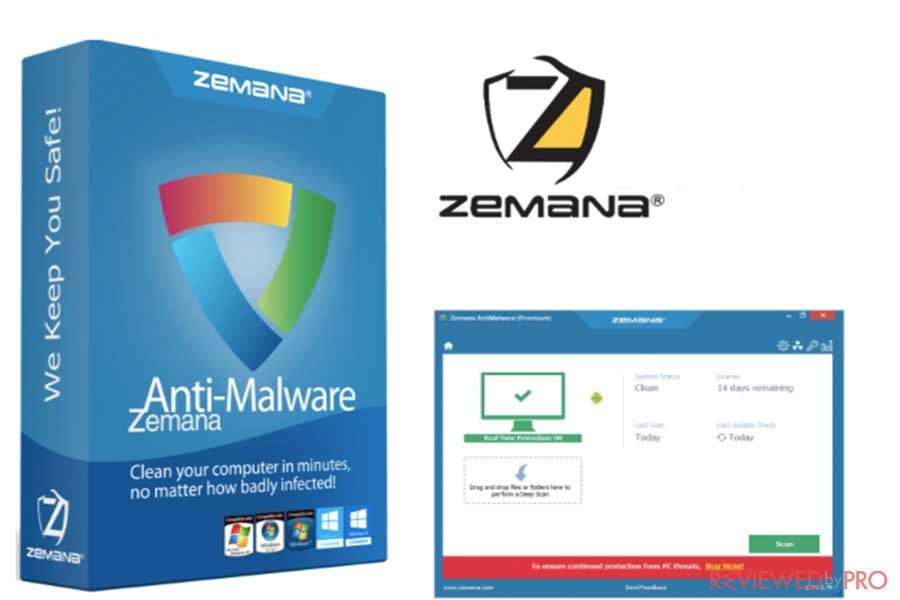 Researchers at Reviewed by Pro[2] have tested the software for a month and came up with these pros and cons.
Pros
Advanced malware detection and removal
Lightweight
Simple
Cons
Not enough functions
The Verdict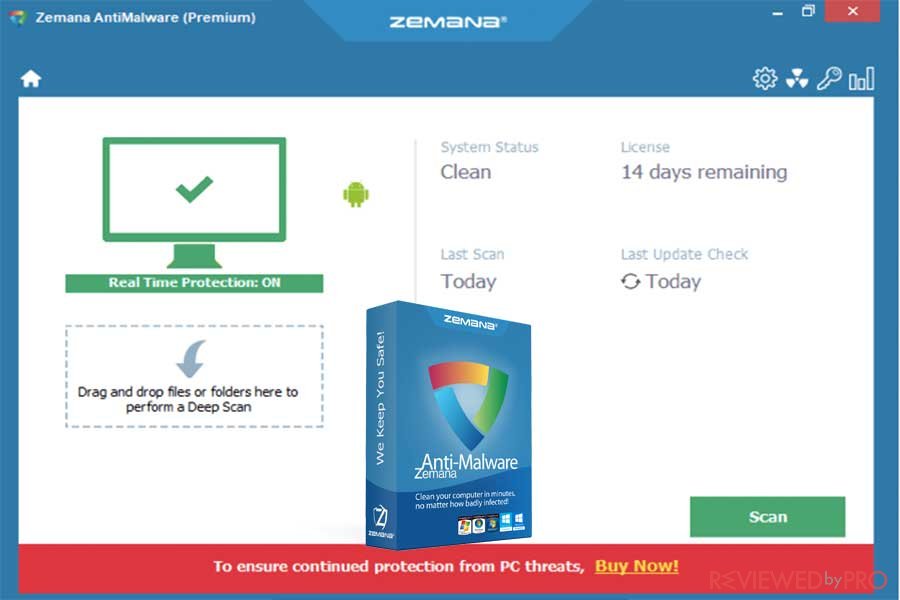 The Verdict
According to Reviewed by Pro, if you need a simple and yet effective software to protect your PC, Zemana AntiMalware is the perfect choice for you.
Bitdefender
Bitdefender Antivirus is launched by the cybersecurity provider Bitdefender. The vendor was founded in 2001 and has operated in the industry for over 16 years. In that time, Bitdefender has managed to build the largest security delivery infrastructure on the globe with a network of 500 million machines.[3]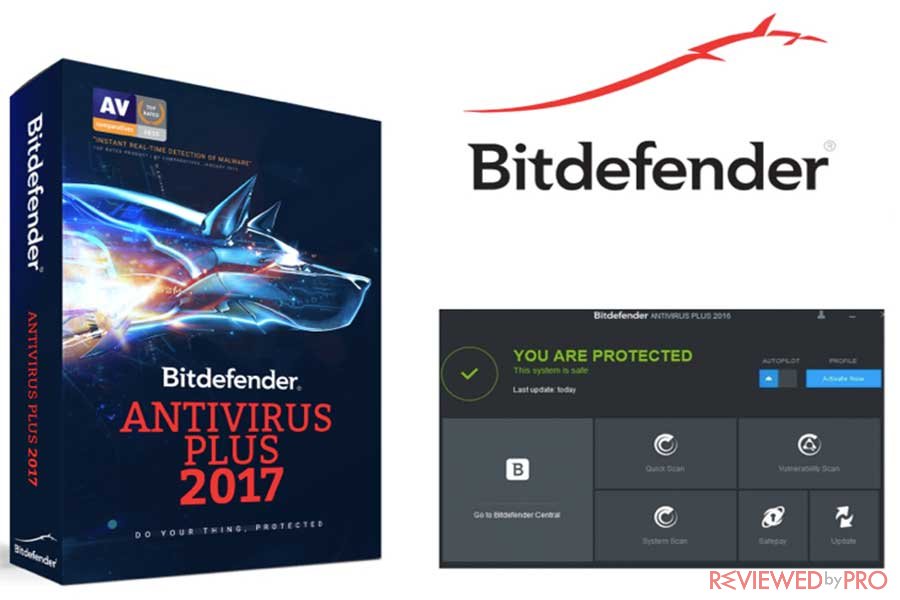 Bitdefender provides protection for a single device, smart home appliances and smart home, businesses, hybrid infrastructures, and even enterprises. The software is lightweight and modern-looking.
BitDefender products:
Researchers at Reviewed by Pro[4] have tested Bitdefender Antivirus and noted its pros and cons:
Pros
Uses a very low amount of resources on your computer
User-interface is modern and good-looking
Advanced anti-phishing system
Many useful features
Cons
Average malware detection
Average real-time protection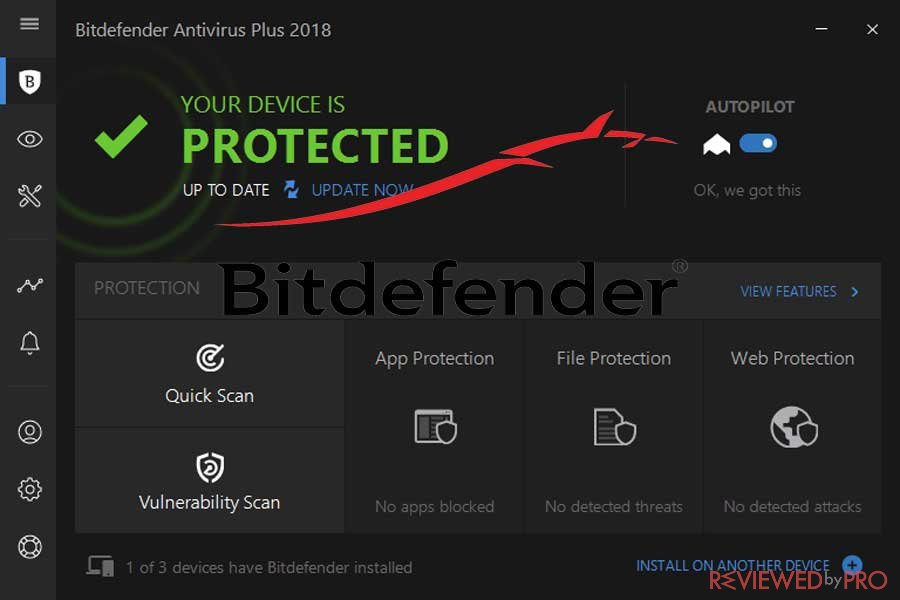 The Verdict
To end the review of the software, researchers at Reviewed by Pro gives us a final verdict:
Sadly, it doesn't have the same excellent rates of virus detection and protection that it had a few years ago. On the other hand, you can actually feel that these guys were working a lot on the resource usage – it is really one of the lightest programs on the market, so if you have a computer that gets slow very easily, Bitdefender might be a perfect choice.
To Summarize
Bitdefender is a well-known name in cybersecurity industry that protects over 500 million users worldwide. The software showed excellent anti-phishing system and modern user interface. When it comes to malware detection and removal, and real-time protection, however, the software shows average results and have where to improve. It is worth to add that Bitdefender Antivirus is very lightweight software and does not use much of the computer's resources.
Similarly, Zemana AntiMalware also offers its customers lightweight security that does not impact the operating system. In addition, Zemana shows better malware detection and removal rates compared to Bitdefender but lacks some functions.
So it depends on what you are looking for, if you need advanced malware detection and removal, real-time protection, and browser clean up we would strongly recommend you to choose Zemana. If you require more features such as webcam protection, anti-phishing system, firewall, parental advisor and more, you should choose Bitdefender.
About the author
References