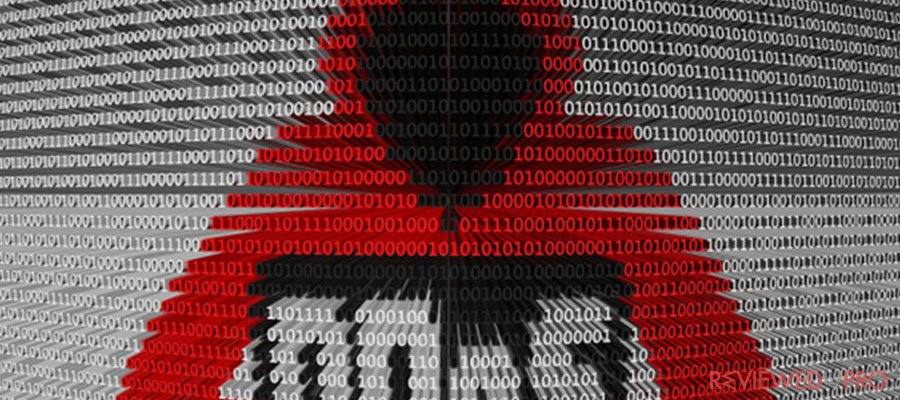 The national postal service of Ukraine, Ukrposhta, suffered from a DDoS[1] attack which lasted for 48 hours.[2] Some systems even disconnected from the Internet.
You might think – why would someone want to break into the computer system of a post? Well, the answer is quite simple – the purpose of the computer system that was chosen as a target is to track parcels and shipments. All of this can expose a lot of private details, including some sensitive information.
Ukrposhta is a huge company with almost 12 000 postal officers, and 76 000 employed people in total.[3] The company belongs to the Infrastructure Ministry in Ukraine. An attack that is not stopped in time can do a lot of damage when it comes to such big organizations.
The next day after the attack, Ukrposhta informed their customers on Facebook that on Monday, the company's system was attacked but everything was normalized shortly after. However, it was written that the hackers managed to break into the system again, causing interruptions and malfunction in regard to the web page and services of the company.[4]
In relation to the DDoS assault, the director of marketing at Imperva stated that this kind of attacks are becoming more common as the time goes by. He stated that they are extremely effective and it is difficult to deal with them, which means that security specialists have to stay alert at all times.
However, this DDoS virus is not the only one that has threatened Ukrposhta recently. The postal service, alongside a huge number of Ukrainian companies, was gravely affected by the infamous Petya ransomware[5] in June. This event had similar consequences, disrupting the workflow of the post.
What is a DDoS Attack?
Distributed Denial of Service (or DDoS for short) is a Denial of Service (DOS) cyber attack. During the attack, many systems are infected with the same Trojan virus[6]. Then, all of them are used to flood the targeted website with an enormous amount of data, making the page crash.
The DDoS attacks usually target systems that are not protected enough, for example, outdated or lacking sufficient cyber security. However, some attackers are so advanced that it may be almost impossible to protect companies from such threats.
Luckily, this time, there were no grave consequences aside from disrupted workflow, but DDoS can do a lot of damage if not stopped in time.
About the author
References