A new way to ensure cyber security
The government of the UK has come up with new proposals to make sure that companies take all the necessary means to protect themselves from malware and cyber attacks. If they do not have suitable security tools and necessary security measures might end up paying £17 million fines.[1]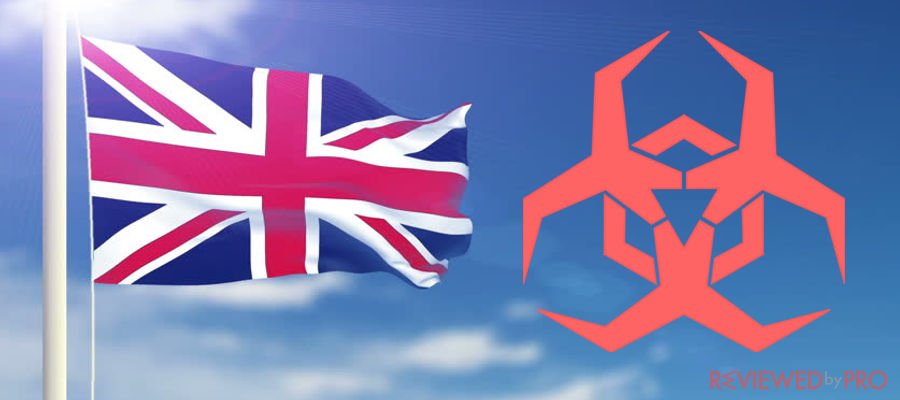 The sectors susceptible to this law are the most vulnerable to cyber attacks – in case of being hacked, they would suffer significant losses, including people's lives being in danger. They include companies that work in the fields of energy, transport, and health.
These sectors have already suffered a lot this year – the NHC attack[2], WannaCry[3], Petya[4], and DDoS attacks[5] are all targeted at various businesses. The current law proposals are made in order to make sure that customers get the services they need. The laws are not targeted at data loss.
However, if your business gets infected, it does not mean that you will surely need to pay the fine. If you follow all the cyber security requirements and procedures, it is held that you had no power against the attack, as said by the Department for Digital, Culture, Media and Sport (DCMS).
The companies will have to keep an eye on the newest malware, detect attacks, train their workers, and have recovery systems that would quickly allow resuming the work.
The Network and Information Systems (NIS) directive is planned to be launched in May 2018. Hopefully, these measures will help the UK become a really safe country when it comes to malware.
What can you do to protect your business?
If you want to protect your company from malware attacks, you should invest in good security tools that would help you prevent viruses and other threats.
Additionally, keep a backup of all your important data in case of a ransomware attack. You can either use cloud storage services or keep copies of everything on external devices.
When it comes to software, do not hope to save money on pirated versions. They often contain malware like Trojans, so the damage can be disastrous.
If you have trouble choosing the best device for your company, you can look through our list of the best anti-malware applications of 2017 and select the tool that would be the most compatible with your devices and your needs.
About the author
References