The number of attacks on various businesses is increasing every day. Major threats affect a lot of domains of our lives including health, financial, and transport sectors. Recently, there have been some new regulations from the European Union regarding the cyber security of companies, which provide the society with necessary services. These laws will apply to all the countries of the EU.[1]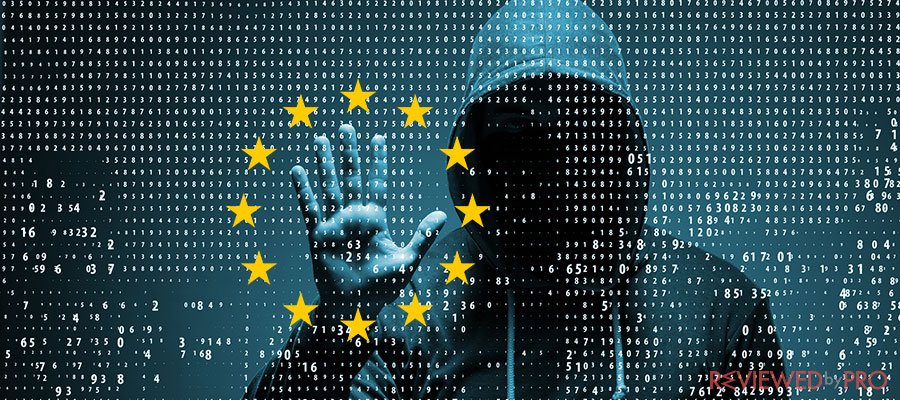 All of this is done for one simple reason – when all the EU states have the same security regulations, it is easier to fight such threats as the Petya ransomware[2], which affected many companies and resulted in huge financial losses.
As the rules for online safety will be standardized, it will be much more difficult for hackers to cause damage to Europe's infrastructure. When each country has its own set of standards, it is much easier for malware to spread, as now some countries may not have any high standards at all.
Andreas Schwab[3], the rapporteur of European Parliament, stated:
"Fragmentary cybersecurity protection makes us all vulnerable and poses a big security risk for Europe as a whole. This directive will establish a common level of network and information security and enhance cooperation among EU member states, which will help prevent cyberattacks on Europe's important interconnected infrastructures in the future"
This is one of the first instances of such regulations in regard to platforms. It should result in a much safer cyber environment, with less and less unexpected hacker attacks. The platforms in question must be regarded as essential to the residents of the EU.[4]
These rules will have to be implemented by every member state of the European Union. The countries will also have to create a network of Computer Security Incident Response Teams, which will help them communicate about possible attacks and security. The time limit for member states to implement the regulations as their laws is 21 months, plus 6 months to decide, which services can be considered as fundamental.[5]
Some of the domains of utmost importance are banking, health, transportation, energy, and water supply. However, there are some other sectors that need to implement the new regulations. These include all the digital services like cloud computing, online shopping platforms, and even search engines. If the cyber sector is protected, there is a smaller possibility for other domains to get infected. However, only large digital companies need to follow these regulations.
About the author
References