Why did the Chinese government decide to ban VPNs?
Grave news hit China as the usage of VPN servers is going to be banned in 2018[1]. The government of China issued an order for telecommunication businesses to completely block all the VPNs so that the virtual outside world could not be accessed. The law was issued by the Communist party whose thirst to control people is rapidly growing, and the president Xi Jinping is especially at fault. The ban must take place in all the country by February 1, 2018.[2]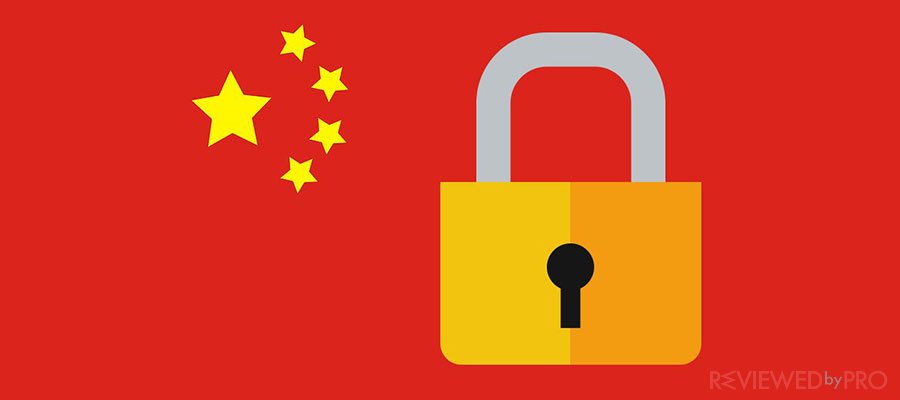 This situation is a part of a political battle between the president and his opponents. Because of a strong level of censorship in China, it is difficult to release any information that contrasts the interests of the current government. As a result, such information is posted on the Internet servers outside China and can be accessed using VPNs.
Unfortunately, this glimpse of political freedom might be compromised in the near future.
Today, tons of Western websites are blocked in this country, including such giants as Google, Twitter, Facebook, or even Youtube.[3] Millions of Chinese Internet users have been evading this censorship, also known as "The Great Firewall"[4], by using VPNs that allow them to access all these pages.
Unfortunately, as the new law sees the light of day, there will be no more ways for the Chinese to reach out to the World Wide Web unless a new solution is created.
What is a VPN used for?
The usage of VPNs is widespread all across the world. A VPN can be considered to be a safe, encrypted tunnel between a user's device and the Internet, allowing the person to browse anonymously.[5] As the main idea is using an IP of a server from a foreign country, those who own a VPN application can visit sites that are originally banned in their own country.
So, in other words, by using a VPN server you can hide all your browsing-related information from the eyes of the government, your Internet provider, or any hackers that might try to track your cyber activity. It can also be of a great use when the Internet connection is not secured.
How can the ban affect China's Internet users?
The ban of using virtual private networks could harm students, software developers, businesses companies and other institutions, not only those who want to use Facebook or watch Youtube videos.
The ban on foreign pages has already affected China's education system, as there is no legal way for students, researchers, and professors to access various scientific journals and data online.[6] Also, it really makes it difficult for exchange students to communicate and do shared projects.
One more affected area is businesses. As China has many business relations overseas, the companies communicate by using VPNs. At the moment it is not known whether the ban will affect corporate VPNs, but if it does, China's economy will suffer greatly, as there will be no convenient way for companies to contact one another.
All in all, it still isn't clear which users are eligible for approval or how that process will work, leaving plenty of room for additional restrictions if the government decides to go that route.
About the author
References