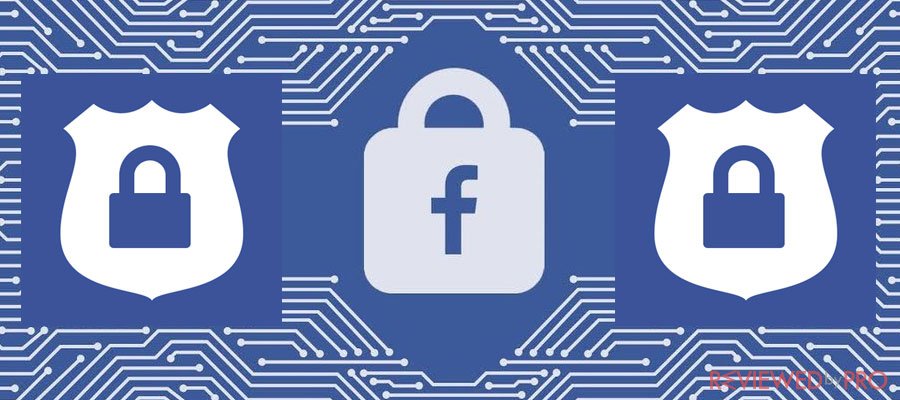 New updates were announced by Facebook this week. One of them, a new privacy control called "Clear History" aims to secure private data. 
Facebook CEO Mark Zuckerberg highlighted the new option in the post.[1] The update enables users to clean their history and cookies to Facebook. By using the new update, users are able to remove the history so it is no longer stored on their social media accounts. It could take up to few months to introduce the new feature, according to Facebook. 
Erin Egan, Chief Privacy Officer at Facebook said in the post:[2] 
As chief privacy officer for the past six years, it's been rewarding to see the progress we've made. But now it's time to supercharge this work. Clear History is one of our first steps. I look forward to working with privacy advocates, academics, policymakers and regulators to get their input on our approach.
Facebook will remain to provide third-party applications with related analytics and information, without collecting the data in a way that is liked by users. 
Mark Zuckerberg also noted that those users who will use Clear History will need to check their preferences once again: "When you clear your cookies in your browser, it can make parts of your experience worse. You may have to sign back into every website, and you may have to reconfigure things. The same will be true here."
Facebook CEO also noted that he re-learned data policies on the Cambridge Analytica scandal earlier this year. "One thing I learned from my experience testifying in Congress is that I didn't have clear enough answers to some of the questions about data," he said. "We're working to make sure these controls are clear, and we will have more to come soon."
Cambridge Analytica employed Facebook in order to gather information of more approximately 50 million users. The scandal leads to the number of investigations Facebook's privacy data policies. For example, a recent report revealed that almost 26,000 malicious applications are potentially using the social network's APIs in order to access users' information and data, including Facebook profiles, email addresses, and location.[3]
Jan Koum, CEO of Facebook-owned messaging application WhatsApp is planning to leave the company after clashing with Facebook over personal data security.[4]
Moreover, the company also announced that the opt-in dating feature will be introduced to Facebook app. The feature will be build later this year and will have a feature called "unlocking" which allows users to be visible in groups and events. 
About the author
References