When buying a new laptop, you usually think that it is safe and clean from malware. Well, it should be that way, but this is not always the case. Lenovo, a computer manufacturer, will have to pay $3.5 million because their computers contained malicious adware. There were thousands of customers affected.[1]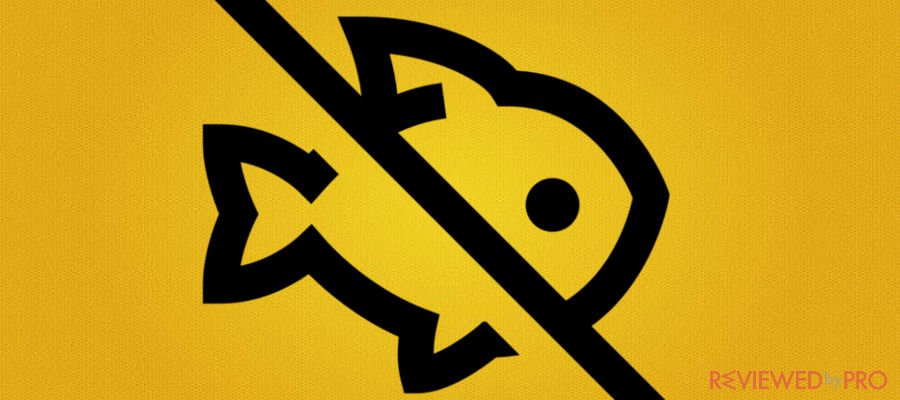 The buyers of said laptops had no idea that their device was ridden with threats even before going online. The said adware can steal sensitive information and compromise users' security. This definitely should not happen when buying a new PC. Lenovo will pay the fine, but will the developers restrain themselves from adding another piece of adware to other devices?
Well, the officials at Lenovo claimed that they won't ever do such a thing and will ask users for a permission before adding any similar software later on.[2]
Even though Lenovo implemented adware without the users' knowledge, it didn't really know about the actual dangers of the software. Nevertheless, the company still has to be held responsible for not ensuring that the adware is safe, and not warning the users about its installation.
Lenovo will also have to let a third-party to ensure that it does not use any similar tactics. This kind of security programme will be carried out for 20 years.
What did Superfish adware do?
All of this started in February 2015, when it was discovered that the company added a piece of adware developed by Superfish.[3]
Superfish was an advertising company based in California. Unfortunately, most of its products were regarded as malware by many security specialists. It used bundling techniques to spread its software, which allowed hackers to steal private information via malicious ads. The company closed in May 2015, just after the incident.
After the incident was disclosed, Windows Defender was updated to remove Superfish adware.
The particular piece of software in question is Visual Discovery.[4] Its title says it all – it analyses the pictures of the ads you click and produces its own advertisements related to your interests. That would not be a huge problem if you knew you have such a program. Otherwise, this is a threat to your privacy.
By the end of 2014, people began to notice these ads and started complaining. However, only in 2015 was this fact taken into consideration by security experts, who later discovered that the program did not really evaluate the level of safety of the websites it trusted.
Consequently, the users became exposed to malicious pages, as the password used by Visual Discovery was not complicated and was repeated throughout all the pages, making it very easy to hack. The victims could lose their information such as medical and financial data.
One of the nastiest things by Visual Discovery was making browsers not show any warnings when people visited dangerous pages.[5]
Don't forget to watch out for malware and take immediate actions when you notice suspicious advertisements on your browser. Malicious adware can:
You might get spammed by an enormous number of pop-ups, banners, and in-text ads

Your computer can slow down significantly

You might get infected by a browser hijacker

Your personal information can get leaked
Adware can really damage your system if not handled in time. You can use a powerful anti-malware tool to delete most of the adware and other malware in order to stay away from threats.
About the author
References