Facebook-owned photo-sharing network  Instagram has responded to a recently conducted widespread hacking campaign and introduced three new security tools.
In order to keep its users' accounts protected, Instagram launched three security updates that aim to discourage trolls, decrease misinformation, and create a safer network.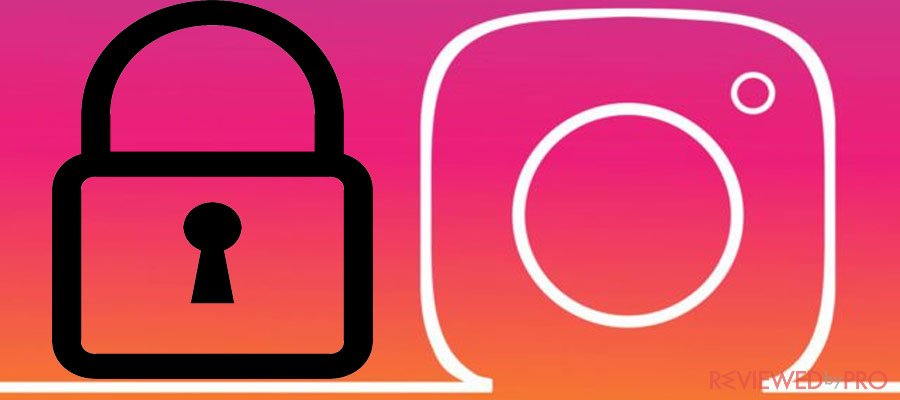 The company has provided users with an official blog post that introduces "New Tools to Keep Instagram Safe" that include About This Account, Increasing Access to Verification and Support for Third-Party Authenticator Apps.
New Instagram Security Tools
About this Account
According to Instagram, soon users will be able to find out more about Instagram accounts that have a large reach. The information will include the sign-up date, the country of location, username, and changes made, ads the account is running, and accounts with shared followers.
Our community has told us that it's important to them to have a deeper understanding of accounts that reach many people on Instagram, particularly when those accounts are sharing information related to current events, political or social causes, for example.
Increasing Access to Verification
Recently, a new method to request verification for accounts that reach large audiences was introduced. From now on, accounts will be able to request verification through a for within the app.
In order to be verified at Instagram, any account must meet the company's Terms of Service and Community Guidelines. The verification requests will be reviewed to confirm the uniqueness, authenticity, completeness and notability.
Accounts that reach large audiences can access the verification request form from the profile, need to go to Menu, then Settings and then select "Request Verification". The required information will include the following (the information will not be shared publicly):
Username

Full Name

A copy of legal business identification
It is worth mentioning that submitting a request for verification will not necessarily mean that your request will be confirmed. Your request will be reviewed and you will receive a notification in the notifications tab stating if your account was verified or not. Keep in mind that the request for verification is always free.
Instagram will never request payment for verification or reach out to ask you to confirm your verification.
Support for Third-Party Authenticator Apps
The last tool which is believed to increase the users' security is support for third-party authenticator apps. So Instagram will enable users to log into their accounts via third-party authenticator apps. According to the company, this form of two-factor authentication allows more secure log into the Instagram app.
If a user wants to use a third-party app to log into the Instagram account, he/she needs to launch the profile, and select Settings from the Menu bar. Then, choose Two-Factor Authentication and tap the Authentication App.
Support for third-party authenticator apps has begun to roll out and will be available to the global community in the coming weeks.
About the author