According to recently leaked documents, Google[1] is planning to launch a censored version of its' search engine for the Chinese market.
The newly introduced search engine will blacklist certain websites and search terms.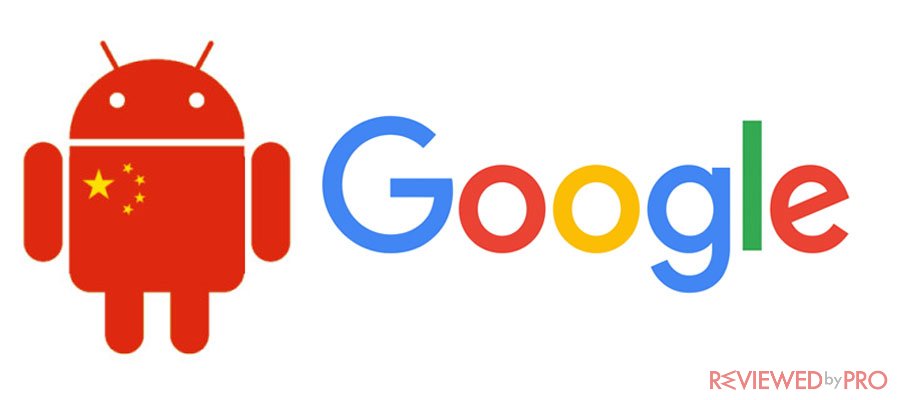 The company is trying to comply with the Chinese government and their censorship protocols, so the websites that include information about human rights, democracy, religion, and protests and similar search terms will be blacklisted.
Project Dragonfly – the censored search engine by Google for the Chinese market
According to The Intercept,[2] the project which is named Dragonfly has been in ongoing since spring of 2017 and accelerated by December of last year. According to unnamed sources, the project could launch within the next six to nine months but it still needs to be approved by the Chinese government.
When it comes to the censored version of Google search engine for mobile devices, it includes two Android mobile applications named Maotai and Longfei. One of them will be introduced by the end of 2018.
The censored search engine for mobile devices will filter out all websites blocked by the Great Firewall, such as news, human rights, democracy or religion and also blacklist sensitive queries as no results will be shown. The filtered websites include the online encyclopedia Wikipedia, British news broadcaster BBC News, also social media networks such as Facebook, Instagram, and Twitter.[3]
Documents seen by The Intercept, marked 'Google confidential,' say that Google's Chinese search app will automatically identify and filter websites blocked by the Great Firewall.

– The Intercept's journalist Ryan Gallagher
The censorship will apply across the entire Google's platform 
Moreover, the censorship will be applied to Google's image search, automatic spell checks, and suggested search features. In the other words, the censored search engine will not allow Chinese users to use any potentially sensitive search queries, terms or images.[4]
One of the Google employees working on the project spoke to the public due to the human rights concerns, as the employee was "against large companies and governments collaborating in the oppression of their people."
According to The Intercept, "The source said that they had moral and ethical concerns about Google's role in the censorship, which is being planned by a handful of top executives and managers at the company with no public scrutiny."
It is worth to mention that the whistleblower also noted that the actions done on the behalf of China can become a suggestion for other nations, which can be considered as a road to disaster for the information age.
About the author
References