The lack of cyber security specialists
New malware is being constantly released. At the moment, thousands of hackers are creating more and more viruses that can damage your computer significantly.[1]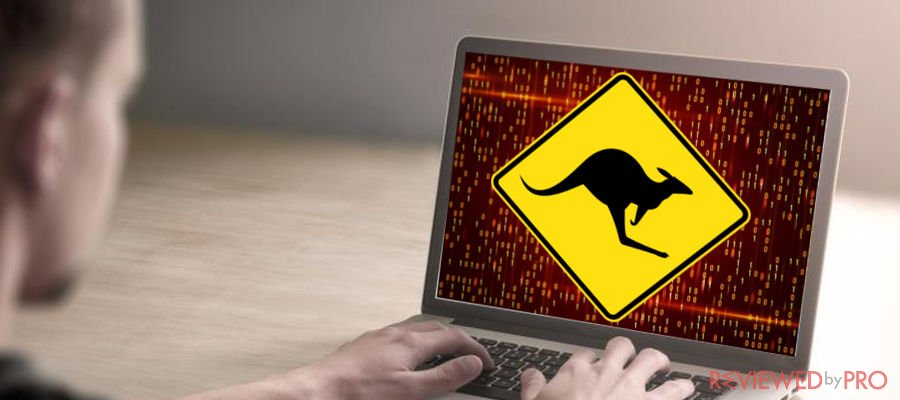 However, even though tons of new malicious software are launched every day, the number of security specialists is not increasing enough to keep up with the demand. As a result, Australia does not have a sufficient supply of security experts, which leaves the country exposed to threatening attacks.[2]
According to Craig Davies, the CEO of Australian Cyber Security Growth Network (ACSGN)[3], the situation is very difficult at the moment:
"It's such a rocket ship this industry, we have zero unemployment and the demand is massive".
Because of this grave situation, Craig Davies must think of a way to fix the problem as soon as possible. He said that it is extremely important to educate new anti-malware specialists, and that vocational education is also highly important.
Ways of attracting more people
During the next ten years, Australia will need 11,000 cyber security specialists. Even though this sounds like a lot, there is still some hope left. It is planned to educate children about cyber security at an early age. Also, more and more universities and TAFEs have courses that teach about malware and ways to fight it.
Tim Edwards from Life Journey[4] (a company that specializes in providing online computer courses to children) says that the rise of interest in cyber security needs to increase dramatically like it increased in the case of coding. He adds that it is important to involve females when it comes to careers in cyber security and IT in general:
"You miss out on half the population who sometimes could be turned away by these misconceptions about what a STEM career is, or what cyber security careers are."
Not only Australia suffers
It seems that a lot of effort is being thrown towards filling the empty spaces in the field. It was predicted by ISACA[5] that by 2019 there will be a huge lack of cyber security specialists all around the world.
According to Mr. Edwards, malware is constantly evolving, becoming more and more dangerous and threatening to people and companies:
"Cyber threats could evolve into something that could be more violent, ultimately cause loss of life".
It is essential that the field of anti-malware would become self-sufficient because otherwise, everything may end up tragically.
Patrick Walsh, who works with cyber security, says that in order to fill in the empty spaces in the market, the government and the private sectors must work together. In this way, there should be more people who choose the studies needed to help the society.
About the author
References