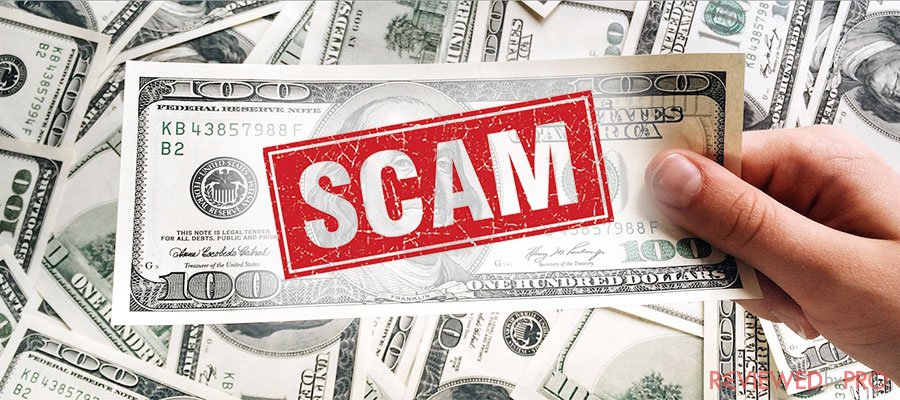 A Huge Financial Loss
It turns out that even huge companies can fall for phishing scams. Scammers tricked the people at MacEvan university to transfer about $9.5 dollars to their bank account.
The staff at the university, which is situated in Canada, Alberta, received an email which turned out to be a phishing scam. The letter seemed to be from the university's vendor, and claimed that the said vendor had his banking information changed and wanted his money to be transferred into the new account.
The officials then made three different transactions, resulting in a huge loss of money. Unfortunately, the mistake was spotted only on August 23, when the university received a call from the real client. It was revealed that he hadn't received the expected money which, at that time, was somewhere far away in Hong Kong.
Fortunately, most of the money stolen has been tracked down by the police. At the moment, the police is trying to retrieve the money from the fake accounts.
The officials at MacEwan University claim that they are working on new ways to protect their information and improve the system's safety.
As the new school year is starting, the university wants to ensure its students that the level of security can be trusted.
What is Phishing?
Phishing occurs when a deceiver learns the official credentials of another person or company, for example, account logs, passwords, or personal details. With this information, the fraud can pose as someone else. In this way, you can receive an email that appears to be sent by someone you know or trust, resulting in a loss of money or personal information.
Typically, emails like this contain dangerous links to malicious pages or even malware installers that can negatively affect your computer in seconds.
When getting a fraudulent email, you may involuntarily expose a lot of your sensitive data like banking details or passwords. Basically, phishing techniques are created to lure unsuspecting users into scams.
How to Avoid Phishing?
Many phishing emails can be easily distinguished as such. Usually, they have clickbait titles as hackers try making you click them at all costs. The emails themselves may contain a lot of grammatical errors, or seem to be translated by using automatic translation tools, resulting in text that is hardly coherent.
However, some letter can seem official – they may be written in a concise manner and contain official company logos that are used without the company's consent. The URLs attached may also look genuine as they can be modified to contain the names of official websites.
To avoid phishing, you must take these steps:
Make sure that your email provider uses an email filter that does not let such scam emails reach your inbox.

Be careful with the letters that demand confidential data – official companies do not ask for your passwords or bank account details via email.

Don't trust emails that look generic. If the letter starts with a standard salutation (for example, "Dear Sir/Madam) and contains non-personalized content, it is likely a fraud. However, keep in mind that some phishing emails may have your name in the salutation.

Be suspicious of the links in the email and don't open them, except when you are 100% sure of their safety. A good way to check the link is typing it directly in the URL bar by hand. The link in the email may be modified to only appear like the official one, leading you to unsafe websites.

Have a good security tool installed that has the capability to fight phishing. Such programs detect and block fake links before you can even click them.
About the author