In order to choose a suitable VPN, you have to think about the offered functions that you will be using and the price of the subscription.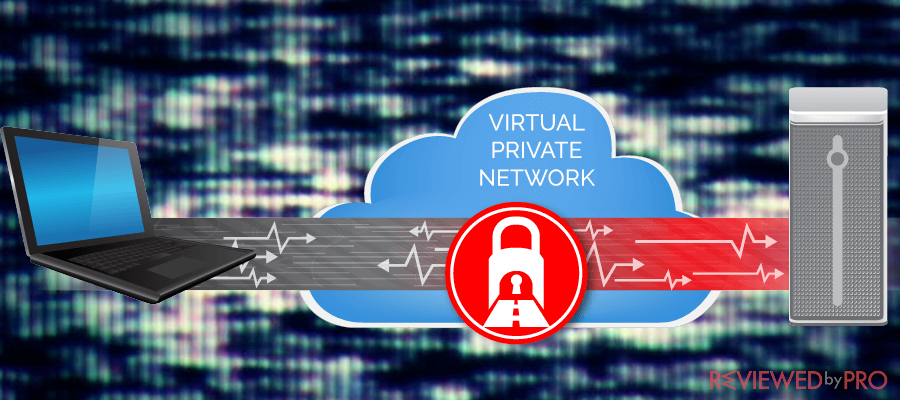 This article provides information about 7 things to look at when purchasing a VPN.
1. Number of servers
A VPN works by establishing a coded data connection between the consumer and the provider's server. So the VPN requires many servers in order to deal with all the traffic, allowing many users to connect.
Good VPN providers will inform the buyer about the number of servers they have because a higher number of servers allows the consumers to get more bandwidth and faster connection to the VPN.
2. Location of servers
When it comes to the Internet connection, the location of a VPN server is relevant. For example, a VPN server which is located nearby can produce a no-lag and responsive connection.
In contrast, a VPN server which is located in another country can be beneficial in order to pass geographic restrictions and regulations. For example, the US versions of Netflix can be accessed in the European countries by applying a VPN.
3. Data caps
Internet usage is based on the connection, as well as transferring and receiving data. Some of the VPN subscriptions offer free tier or paid tier services. The vast majority of the VPNs that offer a free plan limits the volume of the data for a month.
However, for example, one VPN server called Windscripe offers free tier with a 10GB of data for every month. In comparison, other VPNs usually offer only 1GB for free.
4. Connected devices caps
Almost all VPN servers limit the number of the devices you can connect. In some cases, the number of the devices depends on the plan you choose.
As an example, VyprVPN offers consumers a lower plan with an unlimited data allowance, but restricts the amount of devices connected to the VPN. The more expensive tier you choose, the higher number of devices you can connect to a VPN server. So, make sure to research the plans and providers in order to find the VPN suitable for your needs.
5. Additional device support
Every VPN offers support for Windows PC and most of the providers will offer support for Mac, iOS and Android devices. We strongly advise you to choose a VPN server that will support all your home network and other hardware connected to it.
For example, some providers offer Linux support together with browser extensions for Firefox and Chrome. VyprVPN offers its consumers an expansive list of support that includes less common devices like Blackphone, Anonabox, QNAP NAS and Boxee box.
6. Privacy
Keep in mind that despite all the promises of anonymity, all of the VPN providers log and keep users' information for some time. VPN servers can also transmit user data for government authorities because they do not want to be accused of being a 'partner in crime'.
When choosing a VPN, ensure to check out their data policies. Some of VPN services will keep a log of customer data for a certain period of time, while other VPN services, such as ExpressVPN, indicate that they don't keep any logs at all.
7. Pricing
VPN service providers offer different plans in a wide price range from completely free to relatively expensive. We advise you to try the plan you chose for a month before purchasing a longer subscription in order to see if this VPN service fits your requirements.
You should also consider some VPNs that offer lifetime subscriptions in order to make some serious savings. For example, KeepSolid VPN Unlimited offers lifetime services for $150.
So, make sure to use these tips and do some research in order to find a VPN support you really need.
About the author