According to The 2017 Internet Organised Crime Threat Assessment (IOCTA)[1], this year the biggest cyber threat to users all around the world was ransomware. Indeed, its rates have been growing continuously throughout the year 2017.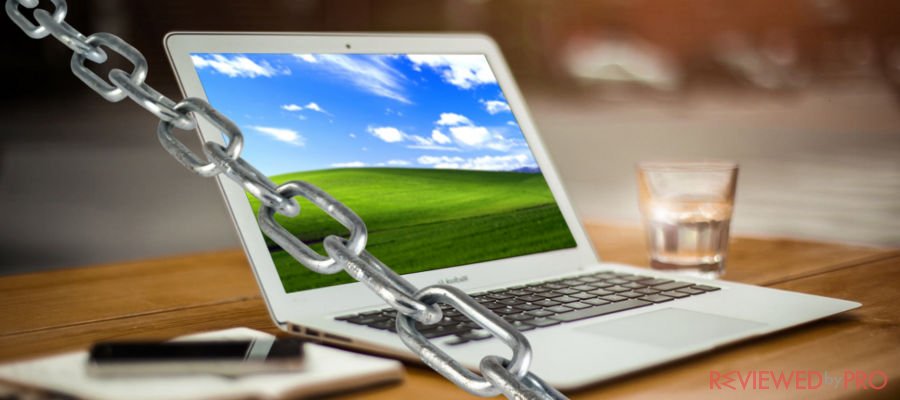 It was also noted by EU Agency for Law Enforcement Cooperation (Europol)[2] that hackers are using cyber attack methods that are increasingly sophisticated, and that there are more and more types of cyber attacks, which might be difficult to keep up to.
If you are wondering whether you or your businesses might be targeted by ransomware, the answer is "yes". You see, ransomware attacks are spread randomly and might infect both huge businesses and individual users. You should not expect to avoid dangerous hacker attacks just because you don't own an international company.
However, it is not only ransomware that threatens the users. More attacks than before are targeted at Internet of Things (IoT)[3], for example. Malware targeted at Internet of Things tend you spread quite rapidly and is dangerous to many users and businesses, as nowadays a lot of devices have Internet connection.
Additionally, people have been getting tons of phishing emails that can trick them into sending scammers huge sums of money. Let's not forget DDoS (Distributed Denial of Service)[4] attacks that make a lot of online services inaccessible.
The most important thing to prevent malware attacks is trying to protect your computer yourself by being careful online. Sure, cyber companies are trying their best to catch the hackers and, but good prevention can significantly lower the success rate of the criminals.
The most dangerous ransomware attacks of 2017
Throughout this year, more and more malware was targeted at big companies. Before, most of the threats were targeted at home users, but cyber criminals decided to target bigger fish.
Such attacks as WannaCry, Petya, and NotPetya[5] caused tons of damage to healthcare, transport, and other sectors. Most of them happened because of failing to implement the latest security patches.
The worst thing about the newest cyber attacks is that they disrupt the lives of many people. For example, NotPetya infected a lot of hospitals, denying people of basic health services. It seems that hackers either don't care about others when it comes to quick money, or they deliberately try to cause damage to people.
Is it possible to avoid ransomware attacks?
Surprisingly, you can do a lot to minimize the risk of being attacked by a malicious piece of ransomware. While not eliminating the possibility of being infected entirely, these tips might come in handy if you want to be a responsible PC user:
To avoid the effects of ransomware, backup your data online or use an external data storage device.

Obtain a reputable anti-malware program and scan the PC regularly.

Do not use Peer-2-Peer services because you can get easily infected with viruses. Also, avoid downloading files illegally.

Do not click on suspicious ads, especially those that look like software update buttons but are not real. Update your software using only official sources.

Update your operating system and software on a regular basis

Do not open spam emails, especially spam email attachments. You might infect your PC with malicious ransomware.
About the author
References