Apple[1] users across the globe thought that Apple servers are unhackable. Not anymore.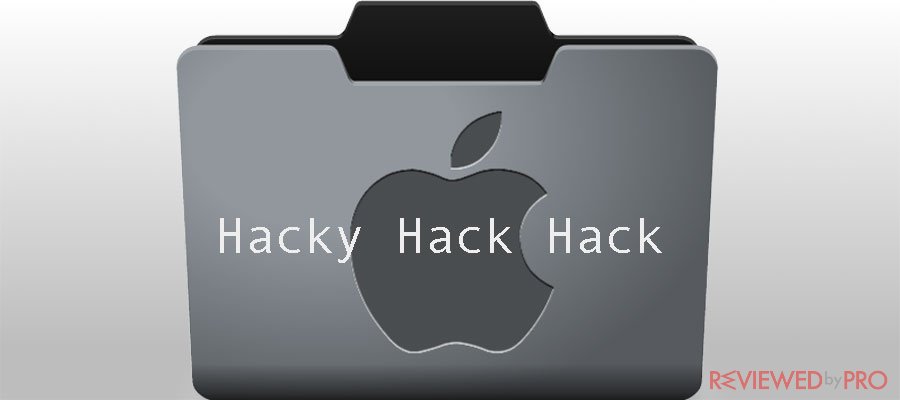 A 16-year-old school student showed that even though Apple servers are believed to be unhackable, there is nothing impossible. 
The media[2] has recently announced that the teenager and school student from Southern City of Melbourne, Australia broke into Apple servers and downloaded 90 GB of the secured files without exposing his identity. Some of the stolen files were extremely secured authorized keys that are being used to access to consumers and multiple users accounts.
It is worth to mention that the school student hacked the Apple servers not just once, but multiple times. However, the company's admins failed to stop the hacker who eventually managed to steal the data.
When the multinational technology company noticed the hack, it contacted the FBI. The authorities, together with the help of Australian Federal Police also known as AFP detected the hack. The 16-year-old hacker was revealed and finally blocked from the company's servers.
The young hacker, whose name is being withheld told the authorities that he hacked Apple servers because he is a big fan of Apple and dreamed of working there.
16-year-old hacks Apple: Hacky Hack Hack
The Australian reported called The Age[3] noted that the authorities have caught the young hacker and seized his two Macs, an iPhone, and a hard drive.
Two Apple laptops were seized, and the serial numbers matched the serial numbers of the devices which accessed the internal systems. A mobile phone and hard drive were also seized, and the IP address matched the intrusions into the organization.
The stolen data was found in a folder named "Hacky Hack Hack".
In addition, a range of hacking files and tools were revealed on the seized equipment.
The teenager also was using the WhatsApp application in order to share information with others, according to the authorities.
Apple requested the authorities not to share more details about hacking methods in public.
"We … want to assure our customers that at no point during this incident was their personal data compromised," the Apple spokesman said.
Even though the FBI and the AFT kept did not disclose any details and the hack was kept in secret, the 16-year-old had become well known in the hacking community.
Apple has also provided users with a statement, noting that none of the personal or sensitive data was compromised in the hack into its main computer network, downloading internal files and accessing customer accounts. However, it is still not clear what exactly data hacker has stolen.
The young hacker has pleaded guilty
Even though the 16-year-old schoolboy has pleaded guilty to the Children's Court, the magistrate has postponed hacker's sentencing until the 20th September.
The Australian Federal Police refused to comment the incident because the matter was before the court. The young hacker's name also could not be revealed publicly because was a juvenile offender.
About the author
References